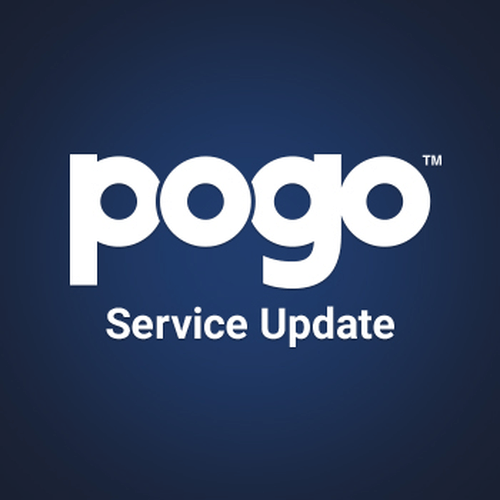 Pogo has announced that they will be retiring the following five hidden object games : From France With Love, Postcards From Britain, Grub Crawl, Royal Wedding, and Vanishing Trail.
These games have been a part of our community for quite some time, and we understand how much they mean to you.

These changes will be taking place during the fall season, and as we approach the date, we will keep you informed with updates and relevant information.

We understand your desire for new games and we're excited to announce that we'll be focusing our resources on developing innovative and thrilling games for you to enjoy.
September 13th Update : The games listed above will be removed from Pogo on September 26th, 2023. You must complete any challenges for those games by then.
Before the games are gone forever, they are giving us one last chance to earn all the badges for these hidden object games at a discounted price.
How do you feel about losing these games? Let us know in the comments below!