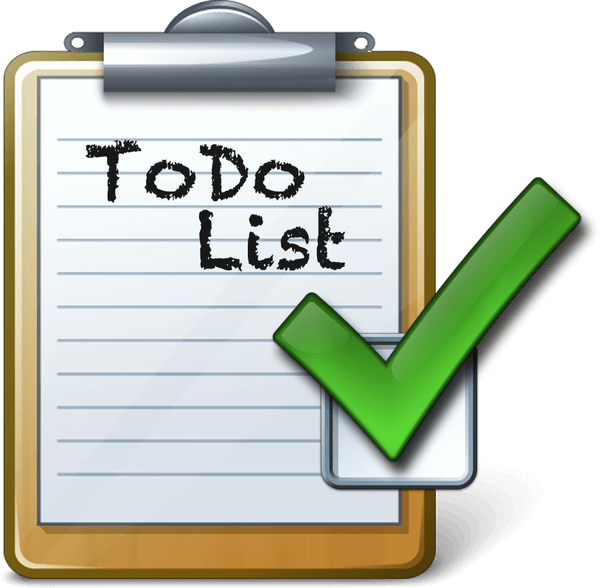 Here is the daily to-do list for all Pogo games with daily rewards.
Share this page with your Pogo friends:
https://pogofans.com/daily
Pogo offers us many freebies in various games by logging into the game each day, completing daily puzzles, or collecting daily rewards.
For daily freebies, you can collect your reward once every day between 12:00am and 11:59pm PST. For the 24-hour freebies, if you collect your reward at 9:30am one day, you will not be able to receive it again until after 9:30am the next day.
The daily to-do list :
Daily Challenges : Complete for Pogis
Bejeweled Stars : Daily Puzzle
Play the daily puzzle to earn coins. Resets at 7am PST.
Cookie Connect : Daily Special
Play the daily special and earn stars and make progress towards exclusive badges.
Crossword Cove : Daily Puzzle
Mahjong Sanctuary : Daily Board
Play the daily board level every day to earn Feathers.
Monopoly Sudoku : Daily Target + Collect Rent
Load the game every day to collect your rent and reach the daily target to earn Monopoly money.
Peggle Blast : Daily Challenge
When you reach level 31, you will gain access to the daily challenge calendar (located in the lower right corner). Once you complete 4 of the 6 tasks shown, clicking the calendar again will offer you a spin. You will receive a second spin after the 5th and 6th task.
Pogo Daily Sudoku : Daily Unlock + Weekly Special
Open the game daily to unlock the puzzles for that day. Once unlocked, they will remain open forever. If you do not unlock the puzzles for that day, you will need a key (which can be purchased using Pogo Gems) to open them at a later date. Complete the weekly special puzzle every day to earn extra badges.
Pogo Slots : Collect Coins
Open the game at least once a day to collect your free coins. To get yours, just click the green "COLLECT" button at the top of the screen. You can collect coins every 6 hours, but the game will only hold up to a day's worth for you.
Poppit! Bingo : Collect Tickets
Open the game daily to receive free tickets. The amount of tickets you receive will be based upon your level in the game. It will increase 3x on the 5th consecutive day.
Word Search Daily : Daily Puzzle
Yahtzee Wild! : Collect Daily Reward
Open the game once per day to collect your daily reward.