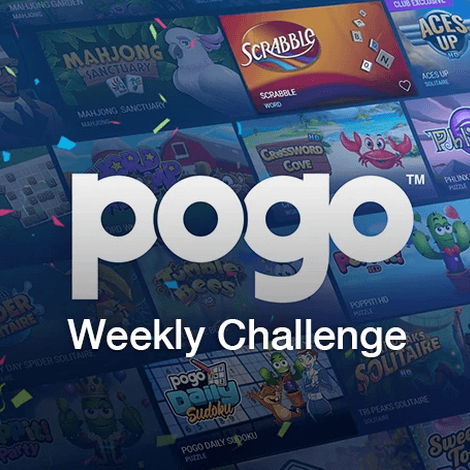 New Pogo weekly challenges are released every Wednesday.
Here are the upcoming weekly challenges and Pogo challenges information.
Share this page with your Pogo friends:
https://pogofans.com/weekly
The weekly challenges reset every Wednesday at 4AM PST, which gives you one week to finish the current Pogo challenges. You will earn Pogis and a badge for completing each challenge.
There are 6 days left to finish your weekly challenges!