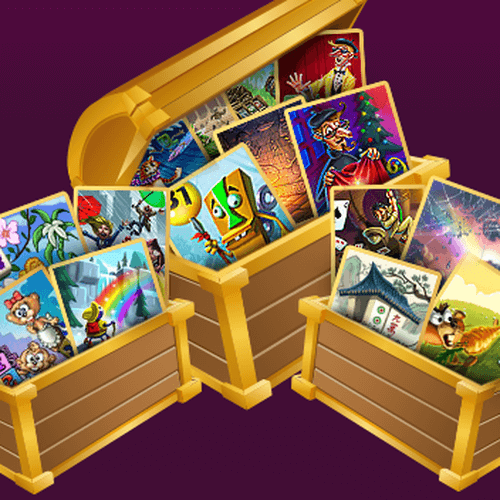 This weeks Mix-n-Match badges are now available in Challenge Central for 16 gems each.
These badges will retire on May 15th, 2024.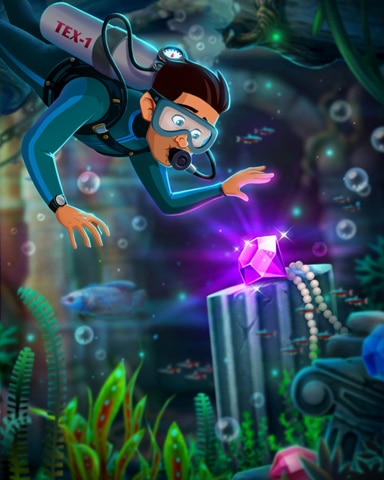 Tri Peaks Solitaire HD
Treasure from the Depths Badge
Collect 600 crystals in 2 weeks!


200 Pogis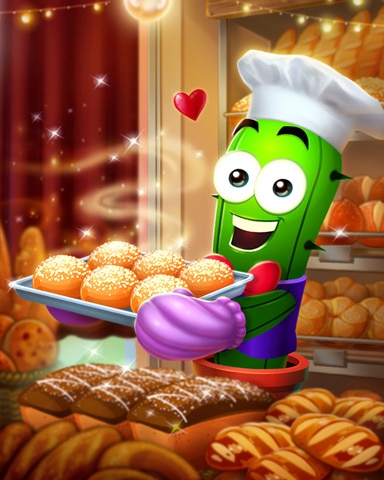 Poppit! Party
Baking a Feast Badge
Pop 550 red balloons in 3 weeks!


300 Pogis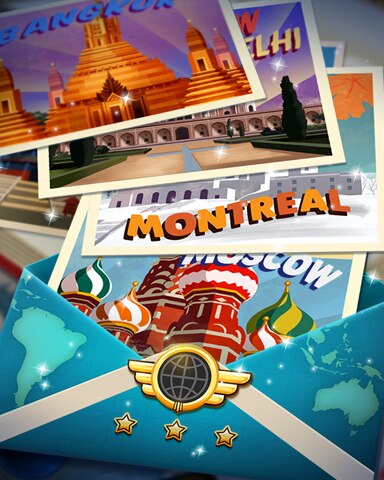 World Class Solitaire HD
Postcard Tour Badge
Place 55 heart suit bonus cards on the foundation stack in 3 weeks!


300 Pogis
Did you purchase these badges? Do you have any tips for completing the challenges? Let us know in a comment below.