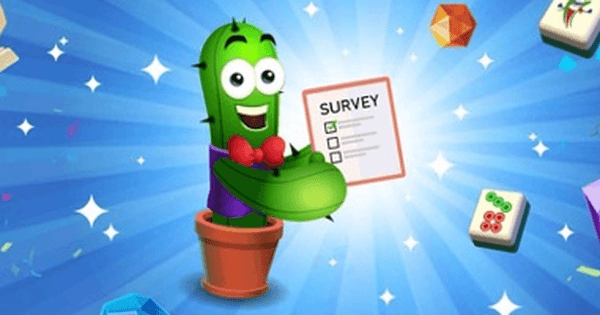 Pogo is looking for your opinion in their new July Monthly Player Survey.
This month, Pogo is interested in :
1) Have you filled out your public Pogo Profile?
2) Which of these sections have you filled out?
3) If you have NOT updated your Profile, what stopped you?
4) If you could customize your Profile page more, what would you add?
5) If your features were implemented, would you use your Pogo Profile more?
Do you want to show off your Pogo profile on PogoFans? Try our Pogo Badge Snooper!
This month, we'd like to ask you the same question. What changes would you like to see done to the Pogo Profile page? Let us know in the comments below!