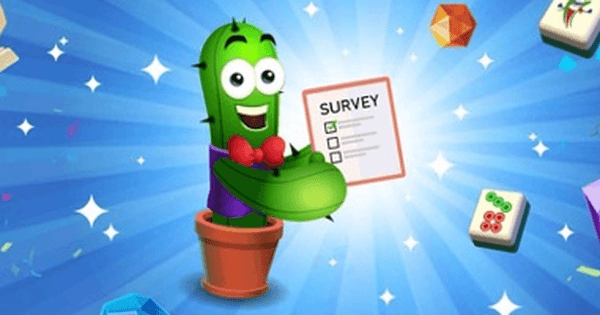 Pogo is looking for your opinion in their new September Monthly Player Survey.
This month, Pogo is interested in :
1) Which site event types is your favorite?
2) How frequently do you participate in the events?
3) What do you think of the difficulty of the events?
4) Do you have enough time to complete events?
5) What makes you want to participate in an event?
They also give you the option to leave any additional comments at the end of the survey.
This month, we'd like to ask you the same question. Which event types are your favorite? Let us know in the comments below!