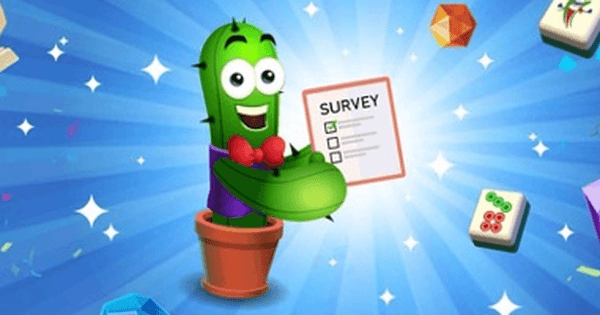 Pogo is looking for your opinion in their new June Monthly Player Survey.
This month, Pogo is interested in :
1) What best describes your preferences towards playing games?
2) What type of gameplay experience do you prefer?
3) Which best describes the way you engage in Pogo chat rooms?
4) How frequently do you view another player's Pogo profile?
5) Which best describes how you build your friends list on Pogo?
This month, we'd like to ask you the same question. Do you prefer to play game alone or with family and friends? Let us know in the comments below!