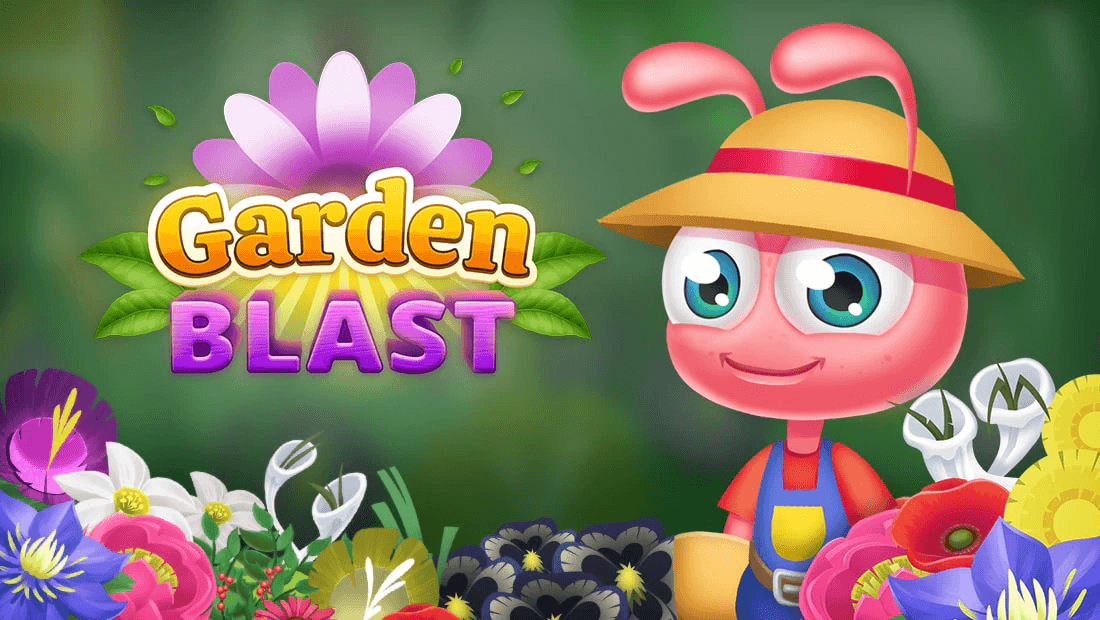 The Eco-Friendly Garden event for Garden Blast has started on Pogo!
To start the event, open Garden Blast and select the event button. If you complete the event, you'll win a special badge.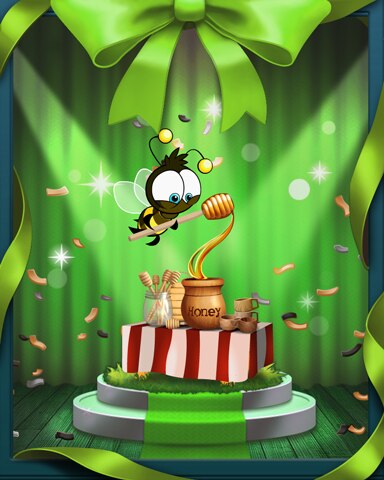 Garden Blast
Eco-Friendly Garden Event Badge
Complete the Eco-Friendly Garden Event in Garden Blast to earn this badge.
If you need any help with this game, please visit our Garden Blast game page.
The Eco-Friendly Garden event ends on April 5th.
What do you think of this new event? Let us know in the comments below.