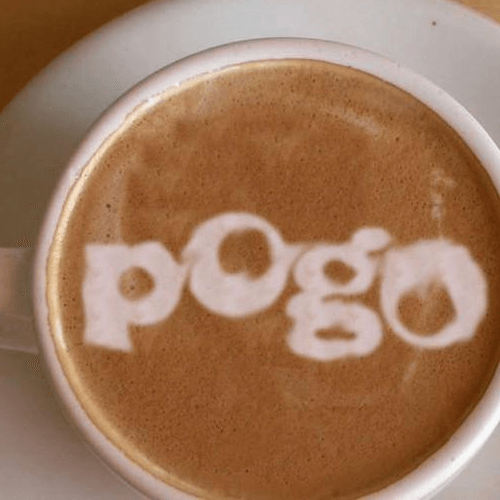 Welcome to our first weekend roundup! This is where we look back at everything that has happened on Pogo this past week.
It's also great time to introduce yourself! Do you need assistance with a game or challenge? What is your favorite badge that you earned this week?
Feel free to talk about anything Pogo related. We'd love to hear from you.
See you in the comments section!
This week in Pogo :
08/25 – Tiki Mugs Badge Collection – Week Four
08/25 – Pogo's 24th Birthday Arcade Cabinet Badges #2
08/25 – Free Gift: Pogo's 24th Birthday Badge #3
08/29 – Jet Set Solitaire: Surprise Event
08/29 – Anagrams: Arrival Challenges
08/29 – Monopoly Sudoku: New Badges
08/31 – Bejeweled Stars: Bon Appetit Event
09/01 – Tiki Mugs Badge Collection – Week Five
09/01 – September 2023 Game of the Month: Monopoly Sudoku
09/01 – World Class Solitaire HD Global Travel Badge
09/01 – Free Gift: Pogo's 24th Birthday Badge #4