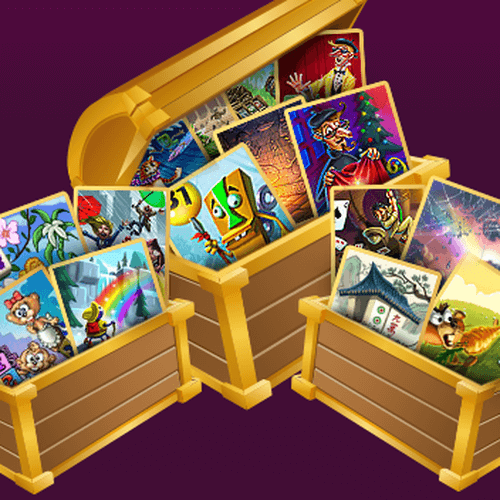 This week's Mix-n-Match badges are now available in Challenge Central for 16 gems each.
These badges will retire on September 4th, 2024.
Have you purchase these badges? Do you have any tips for completing the challenges? Let us know in a comment below.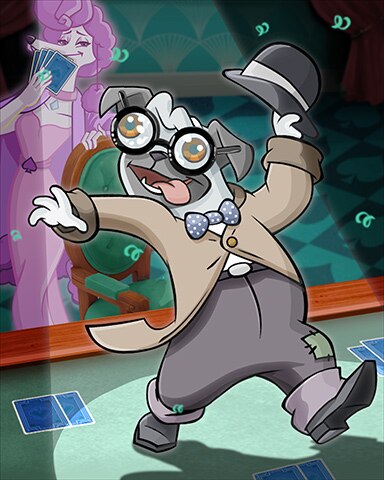 Spades HD
Dance on Table Badge
Win 30 tricks with a Heart in 3 weeks!


300 Pogis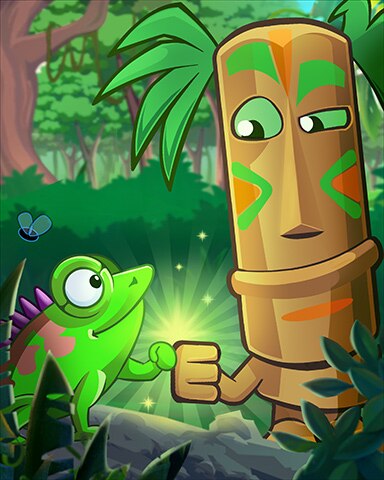 Jungle Gin HD
Fistbump of Friendship Badge
Win a match of 500 points or more 12 times in 3 weeks!


300 Pogis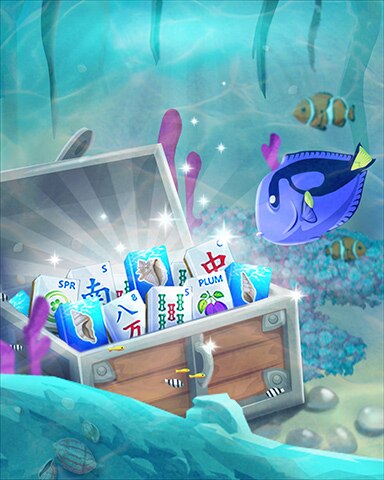 Quinn's Aquarium
Aquarium Treasure Badge
Win 20 games in 3 weeks!


300 Pogis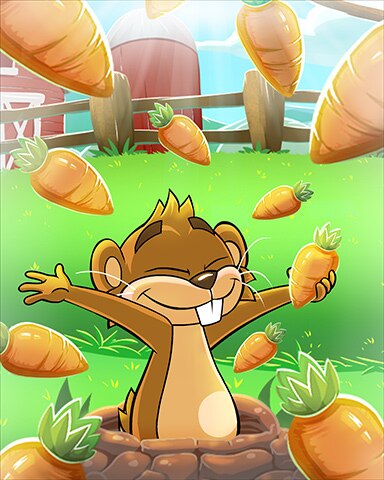 Word Whomp HD
Carrot Rain Badge
Find 140 words in 3 weeks!


300 Pogis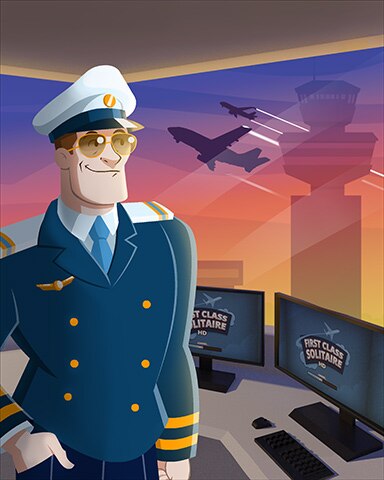 First Class Solitaire HD
Night for a Flight Badge
Place 200 cards in the foundation stacks in 2 weeks!


200 Pogis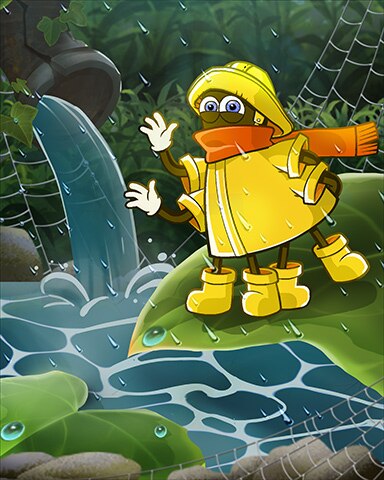 Rainy Day Spider Solitaire HD
Waving on Leaf Badge
Clear 10 diamond suited sets in 2 weeks!


200 Pogis