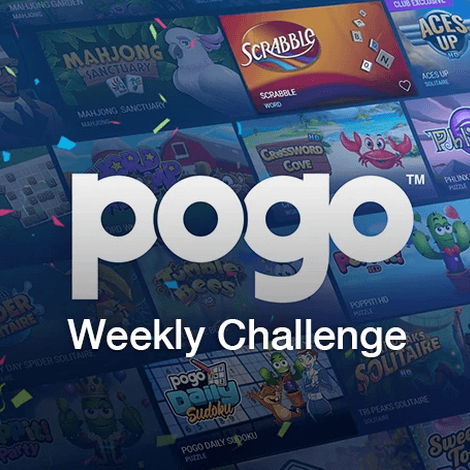 Here are this weeks Wednesday challenges for May 17th – May 23rd, 2023.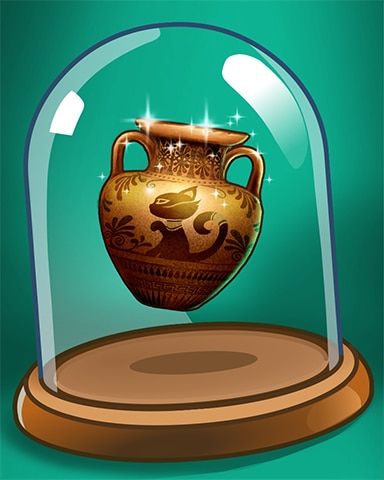 Crossword Cove HD
Cat Jar Badge
Solve 50 across words without using any hints this week!


400 Pogis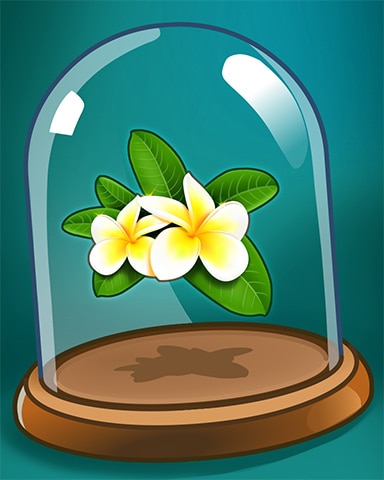 Pogo Slots
Frangipani Flower Badge
Win 15000 coins this week!


400 Pogis
Go here : https://www.pogo.com/challenges?filters=WEEKLY
If you need any help with these games, please visit our Pogo Games page.
Want a sneak peek at the upcoming Wednesday challenges? Visit our Pogo Weekly Challenges page!
Use the comments below to talk about or share any tips and tricks for earning these badges.