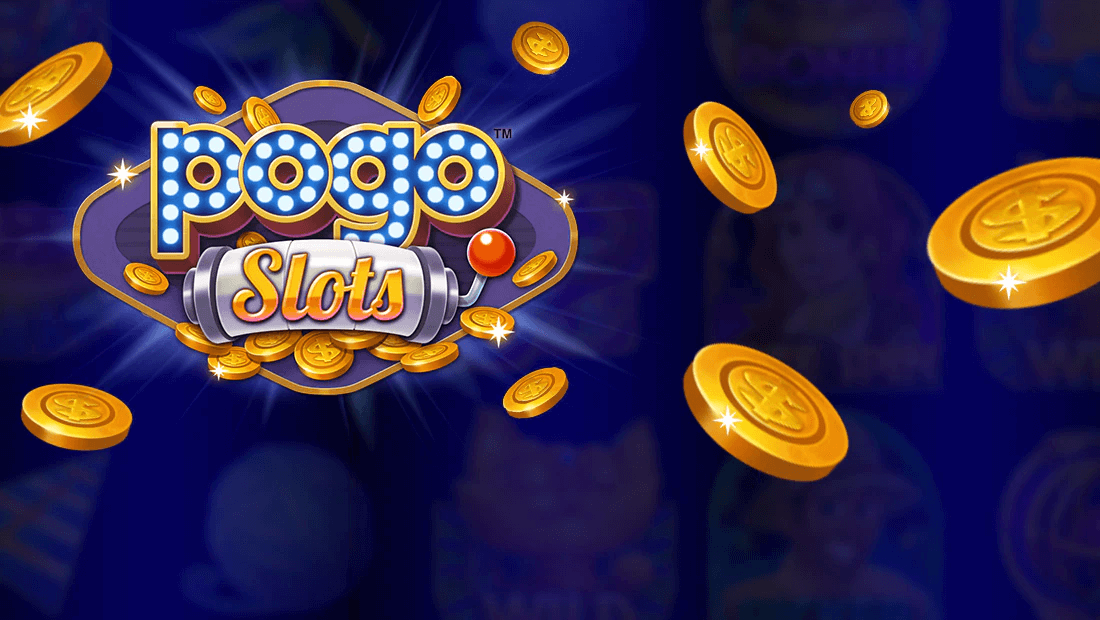 Pogo Slots is an online casino slots game on Pogo, where you join Tex, Amelia and Niles for a casino adventure packed with rewarding minigames and exciting ways to win.
How to Play
In this free Pogo Slots game, you spin the reels to line up Niles's favorite toys and bonus symbols to earn coins. If you line up special symbol combinations, it will trigger rewarding minigames to give you the chance to win big.
Also, keep an eye on your Quest Cards for more ways to win. Completing your Quest Card goals can earn you extra coins, unlock higher betting options, increase your free coin payouts and even earn you special badges.
Running low on coins? You can collect more free coins every six hours.
Club Pogo members can climb the ranks by collecting Pogo Bonus symbols. Reach rank milestones to earn badges and more.
Power-Ups
There are a total of 5 power-ups for you to choose from:
Extra Wilds: For the next 5 spins, 1 extra wild is placed on the reels after the reels stop spinning
Win: The next 5 wins award 140% the payout
Extra Pick: Make 1 additional pick in a picker bonus game
Mega Picks: Make 1 additional pick in a picker bonus game (coin wins in picker are increased in value)
Extra Free Spins: Award 10 extra spins in a free spins bonus game
Tips
Some special quest cards will increase the amount of free coins you earn.
Bonus symbols only appear on reels 2 and 3 only. The bonus game is triggered by having both bonus symbols showing.
Visit our Pogo Tips page for more tips on other Pogo games!
Play the game here : https://www.pogo.com/games/pogo-slots