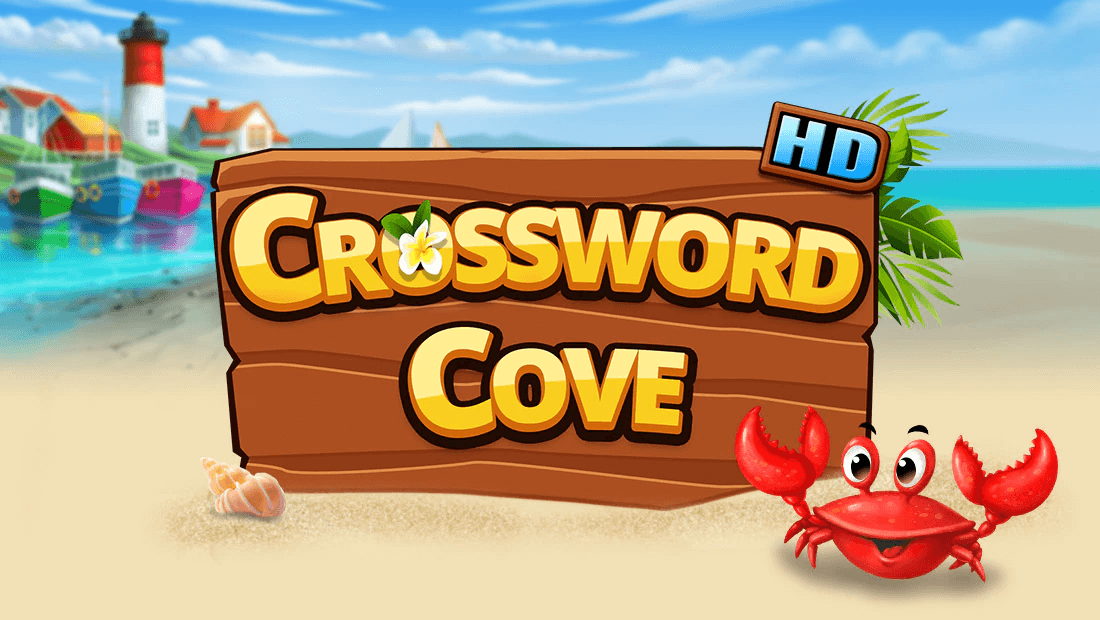 Crossword Cove HD is an online crossword puzzle game on Pogo, where you can play a new puzzle every day in a relaxing seaside setting.
In this crossword game, you can play at your own pace. Also, you can choose the difficulty level and even turn the timer off. Check out the calendar to catch up on the past three months of daily puzzles.
How to Play
In Crossword Cove HD, follow the clues to fill in all the answers, down and across. You can complete them in any order.
Use the hint button to see a jumbled answer. You only get half-points for solving a clue after using the hint button.
Tips
Try to spell words with starfish in them as early as you can. When you collect a starfish, you can use it to reveal the most common letters in the puzzle.
Visit our Pogo Tips page for more tips on other Pogo games!
Play the game here : https://www.pogo.com/games/crossword-cove