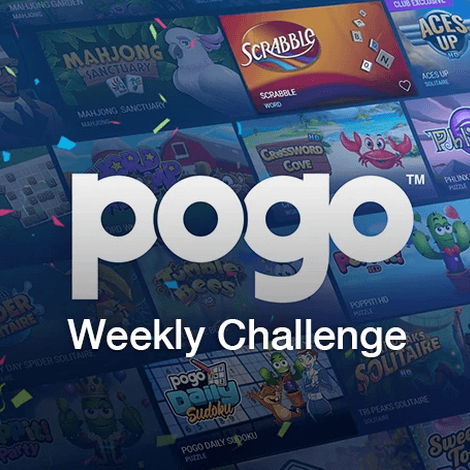 Here are this weeks Wednesday challenges for August 30th – September 5th, 2023.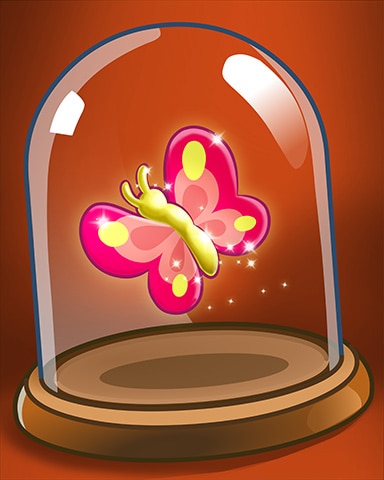 Trizzle
Butterfly Badge
Match 1300 green dolls this week!


400 Pogis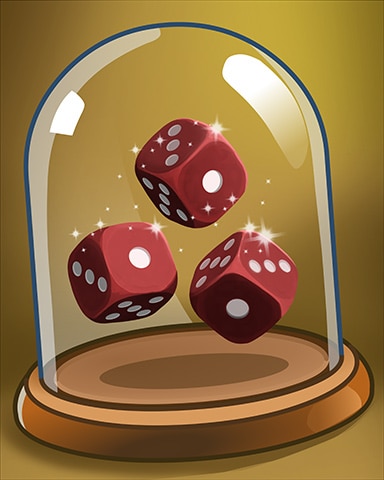 RISK: Pogo Domination
Dice Badge
Win a battle as an attacker 45 times this week!


400 Pogis
Go here : https://www.pogo.com/challenges?filters=WEEKLY
If you need any help with these games, please visit our Pogo Games page.
Want a sneak peek at the upcoming Wednesday challenges? Visit our Pogo Weekly Challenges page!
Use the comments below to talk about or share any tips and tricks for earning these badges.