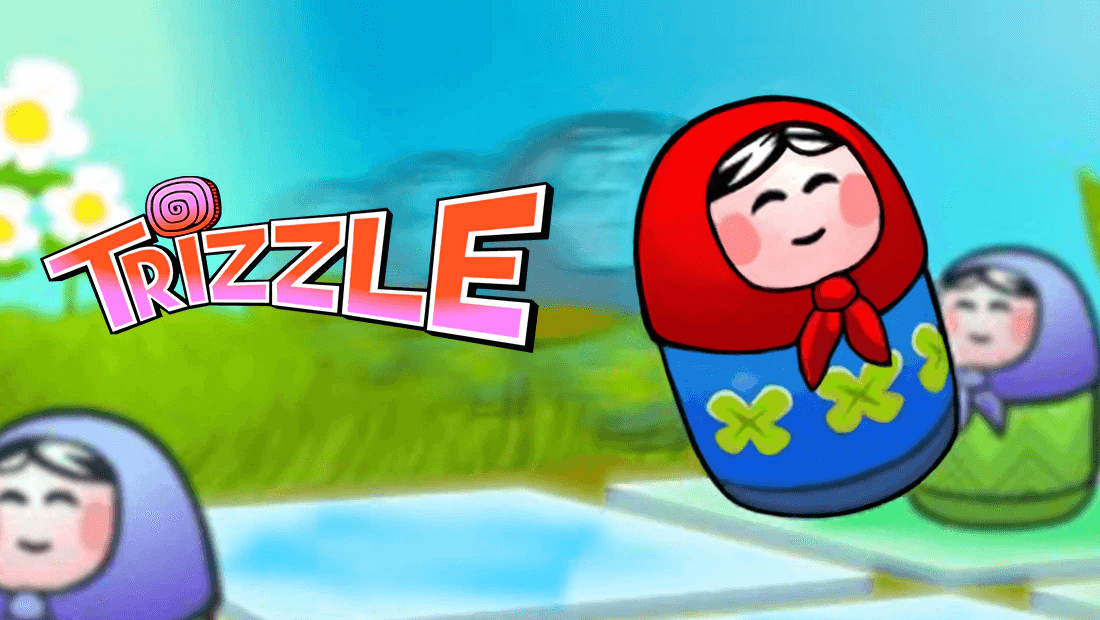 Trizzle is an online match 3 game on Pogo, where you shuffle rows and columns of dolls to create matches of 3 or more to win trophies.
How to Play
In Trizzle, dolls come in multiple colors and three sizes. Line up matching dolls to increase their size. When you clear three large dolls, you create a Mega Match that enlarges nearby dolls.
Keep your eyes on your moves, as you only get so many in this game. You can earn more moves by reaching score milestones.
To win the game, reach the required score per level without running out of moves.
Power-Ups
There are a total of 4 power-ups for you to choose from:
Paint: Change the color of a doll
Remove Doll: Remove a doll from the board
Size Up: Increase the size of a doll
Extra Life: Grant's you an extra 5 moves
Tips
It's best to make your Mega Matches as close to the center of the board as when the Mega Match's large dolls are cleared from the board, more surrounding dolls will increase in size.
Visit our Pogo Tips page for more tips on other Pogo games!
Play the game here : https://www.pogo.com/games/trizzle