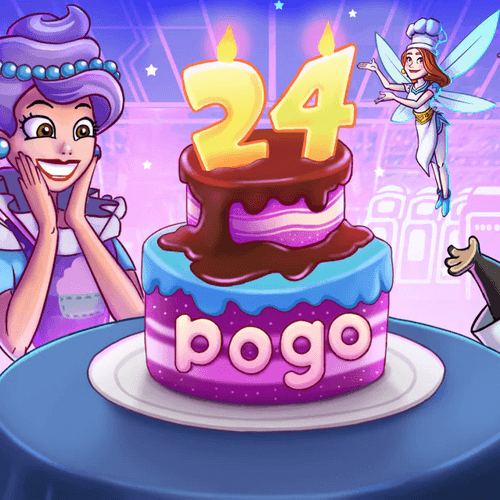 Pogo's 24th Birthday Celebration has started!
Starting today through September 1st, 2023, Pogo will be offering us various deals and rewards, from free badges to discounted favorites, daily challenges and more.
Don't forget Bookmark or favorite this page, as we'll be adding the goodies here as they become available.
Here's what is available so far :
Week #1
Week #2
Week #3
September 1st
Free Gift: Pogo's 24th Birthday Badge #4
What is you favorite thing about the Pogo Birthday Celebration so far? Let us know in the comments below!