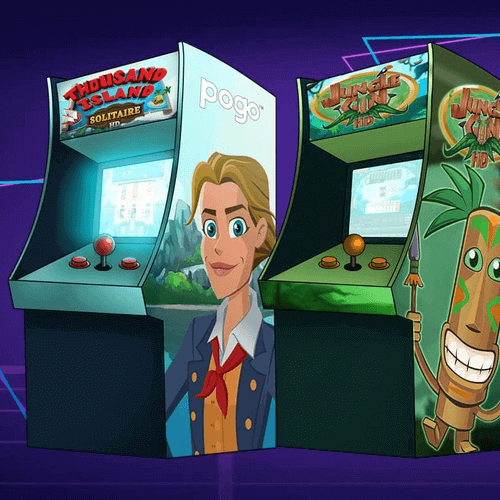 Pogo has released Arcade Cabinet Themed Badges as part of Pogo's 24th Birthday celebration!
The Arcade Cabinet badges are available in Challenge Central for 20 gems each.
These badges will retire on August 11th, 2024.
If you need any help with the games, please visit our Pogo Games page.
Have you purchase these Arcade Cabinet badges? Do you have any tips for completing the challenges? Let us know in a comment below.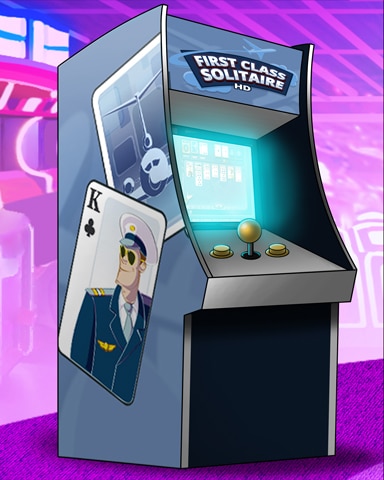 First Class Solitaire HD
First Class Solitaire Arcade Cabinet Badge
Place 400 cards in the foundation stacks in 3 weeks!


500 Pogis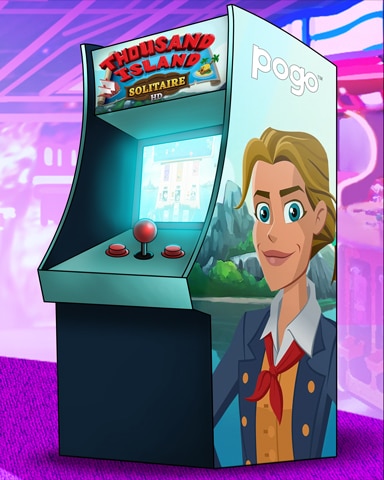 Thousand Island Solitaire HD
Thousand Island Solitaire Arcade Cabinet Badge
Play 140 distance cards in 3 weeks!


500 Pogis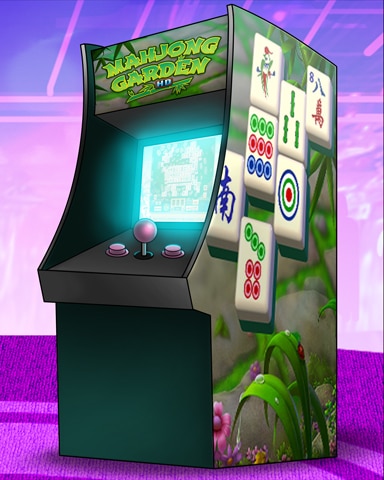 Mahjong Garden HD
Mahjong Garden Arcade Cabinet Badge
Win 18 games in 3 weeks!


500 Pogis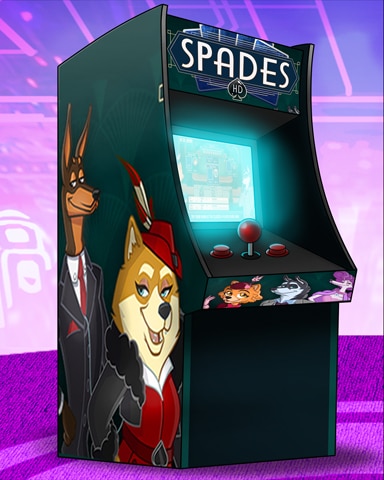 Spades HD
Spades HD Arcade Cabinet Badge
Take 120 tricks in 3 weeks!


500 Pogis