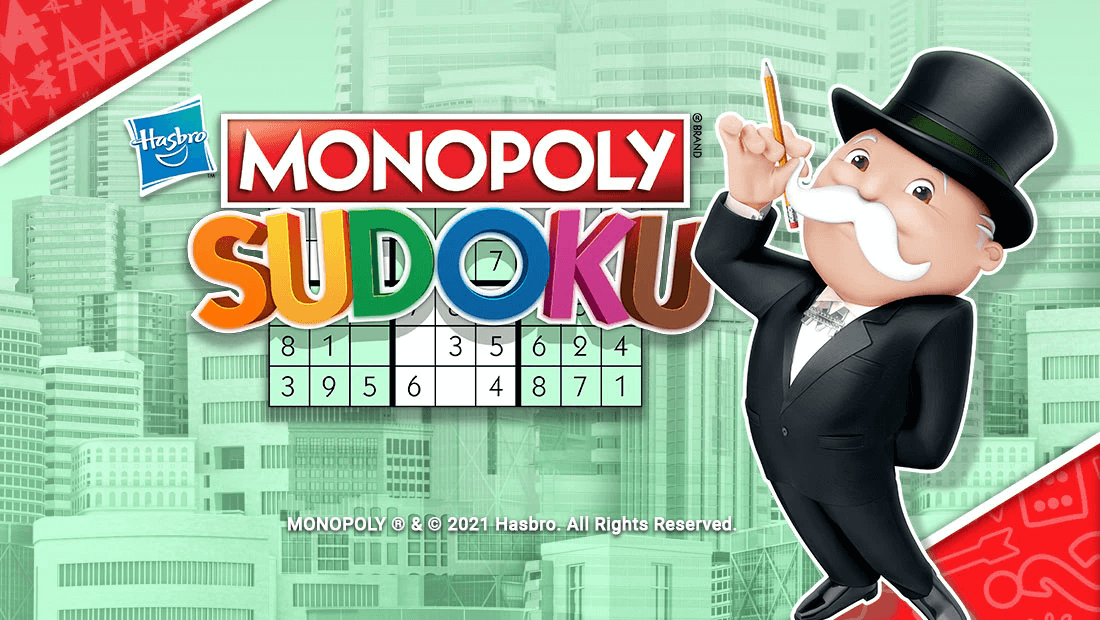 Pogo has added a new power-up called Foresight to Monopoly Sudoku today.
This new power-up will automatically fill in empty cells with pencil notes.
If you need any help with this game, please visit our Monopoly Sudoku game page.
What do you think of this new power-up? Let us know if you have any advice or strategies on how to use this Foresight power-up in a comment below.