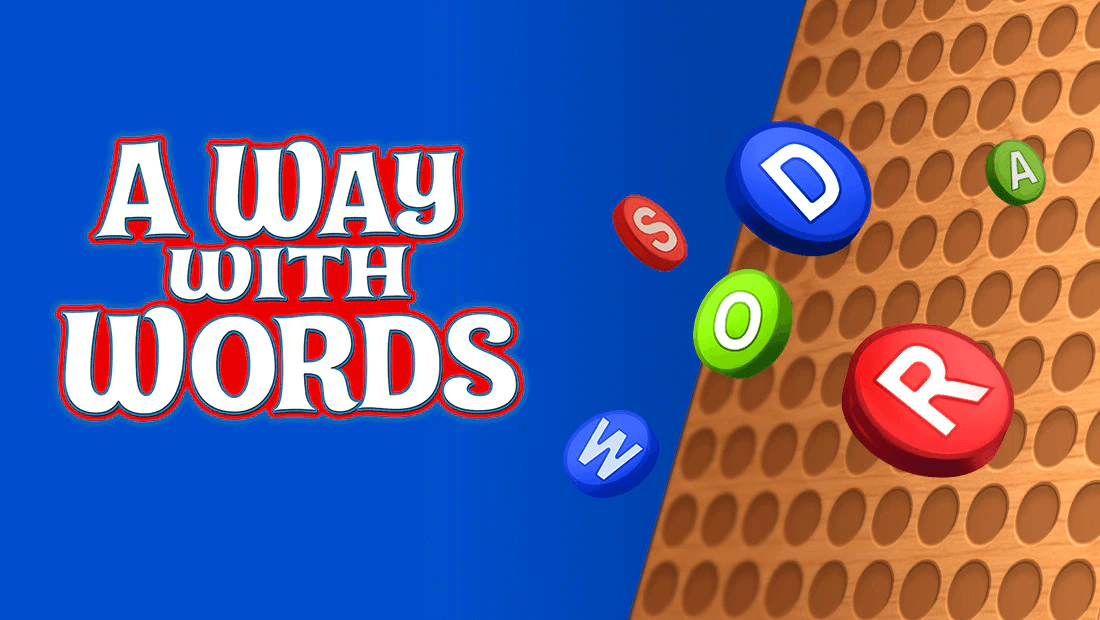 Brainiac Challenges are now available in A Way With Words.
There are total of 6 new badges to be earned, and you'll receive a new badge after completing 10, 20, 25, 30, 35, and 40 Brainiac Challenge puzzles.
If you need any help with this game, please visit our A Way With Words game page.
Have you started on the new Brainiac Challenges yet? How many challenges have you completed so far in A Way With Words? Let us know in the comments below.