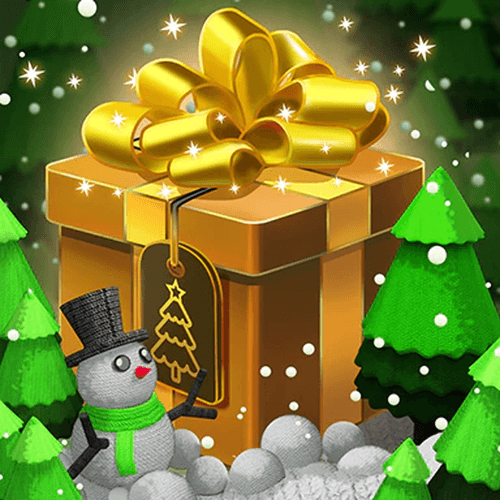 Pogo has gifted a Free Mahjong Sanctuary Mix-n-Match Badge to all Club Pogo members as part of the 25 Days of Pogo Celebration!
Please enjoy this free gift to celebrate the holidays with 25 Days of Pogo!
To get yours, head over to the Pogo Gifts page and open your gift from Pogo_Spike.
Mahjong Sanctuary
Holiday Snowman Gift Badge
Fill the Combo Meter to X3 100 times in 3 weeks!


300 Pogis
If you need any help with this game, please visit our Mahjong Sanctuary game page.
Did you get your free badge? Let us know in the comments below!