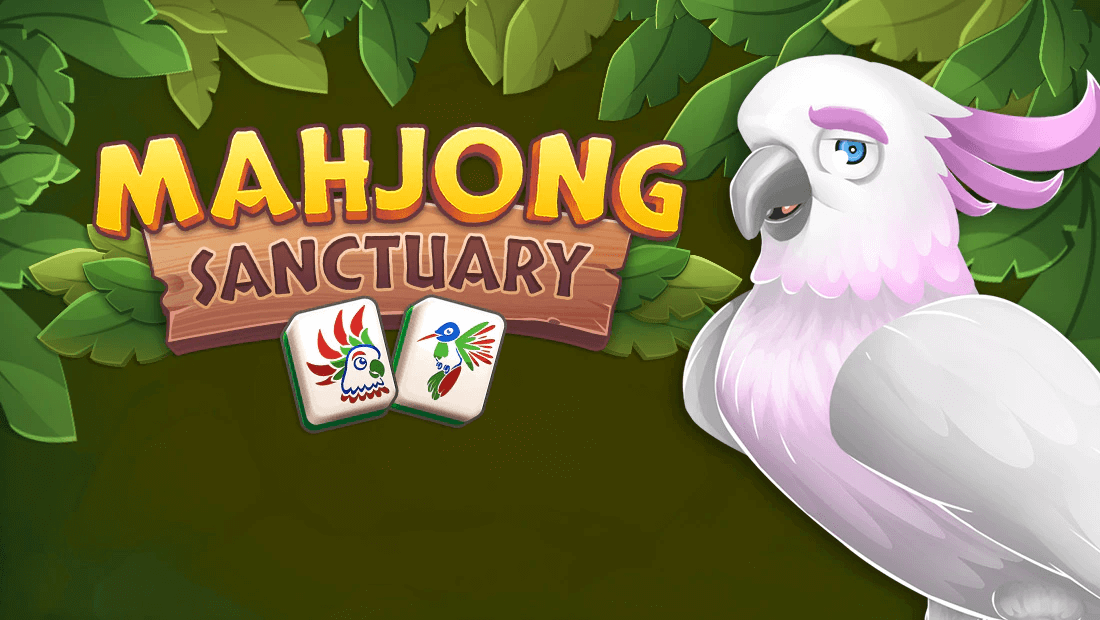 Mahjong Sanctuary is an online mahjong game on Pogo, where you play through mahjong puzzles and win Stars to build and upgrade your habitats.
How to Play
In Mahjong Sanctuary, you play through mahjong puzzles to win Stars and Feathers. Use these Stars to complete tasks around the Sanctuary, building and upgrading habitats. Use your Feathers to buy powerful power-ups.
As you progress through the game, you'll open up more habitats for the animals. Keep completing levels to upgrade each of their habitats and watch them frolic and play in their happy homes.
Power-Ups
There are a total of 5 power-ups you can use in this game:
Undo: Rewinds time to undo the previous move
Bookmark: Save your place so you can come back to it if you get stuck
Joker: Select a tile to remove it and all similar tiles from the board
Shuffle: All normal tiles are shifted around the existing tile pattern
Slow Time: Give yourself more time to complete combos for the next combo only
Tips
Switch to the "Accessible" Tile Set to make it easier to find matches.
Once you've earned 25 Stars and spent them in your Sanctuary, you unlock the ability to re-play those previous 25 levels through your level collection.
Keep an eye out for all kinds of surprising obstacles, like rising tides, frozen tiles, fog, tile rain, and more.
You can find even more tips on our Mahjong Sanctuary Tips page.
Visit our Pogo Tips page for more tips on other Pogo games!
Play the game here : https://www.pogo.com/games/mahjong-sanctuary