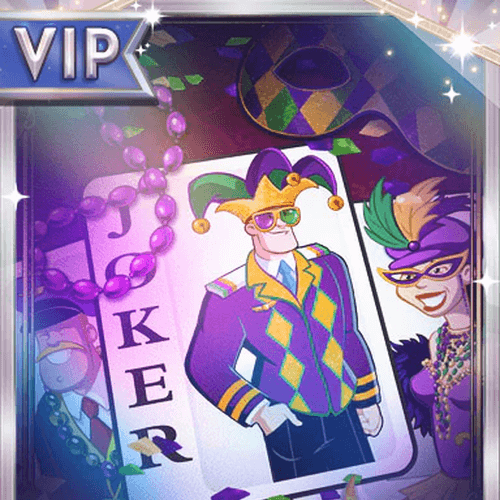 Pogo has gifted a free First Class Solitaire HD Mix-n-Match Badge to all Club Pogo members!
Enjoy this special offer, available only to the best of the best – Club Pogo Superstars like you! -Your friends at Pogo
To get yours, head over to the Pogo Message Center page and open your gift from Pogo_Spike.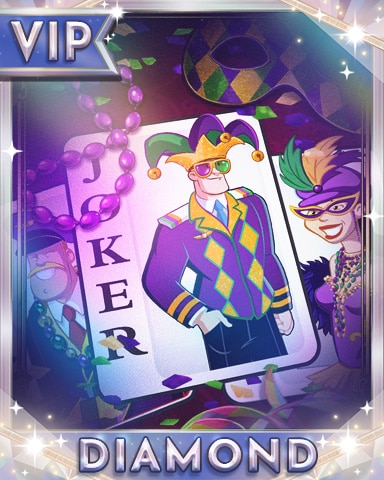 First Class Solitaire HD
Mardi Gras Joker Diamond Badge
Clear 60 foundation stacks in 4 weeks!


600 Pogis
If you need any help with this game, please visit our First Class Solitaire HD game page.
Did you get your free badge? Let us know in the comments below!