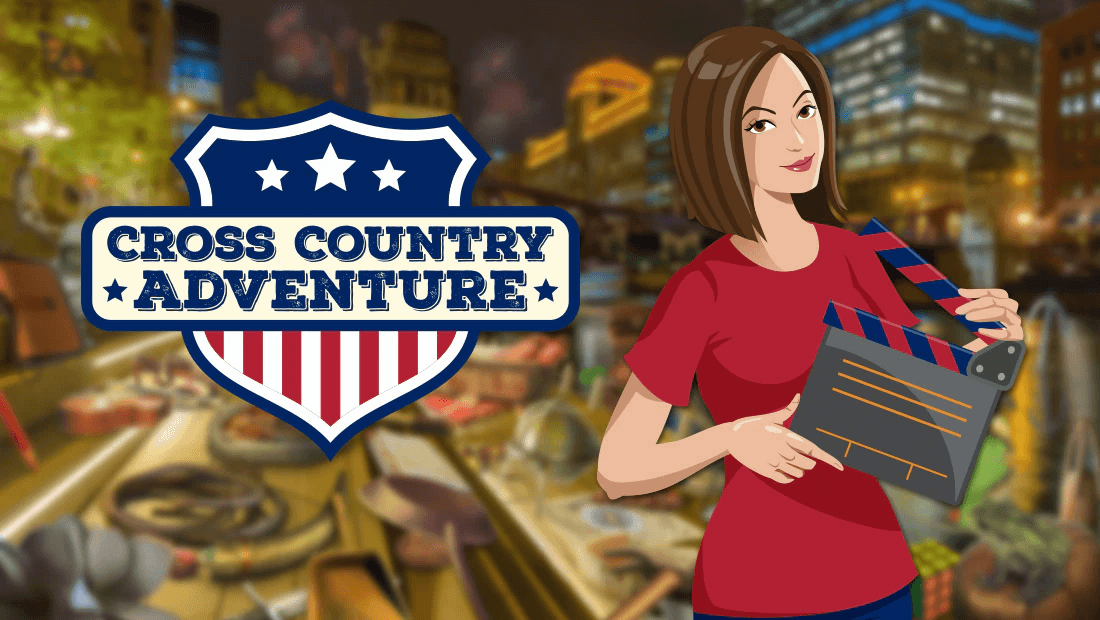 New Cross Country Adventure episodes and 12 new badges were added today, July 5th, 2023.
The episodes cost 9 gems for Club Pogo members and 18 gems for non-Club members.
If you need any help with this game, please visit our Crosss Country Adventure game page.
What do you think of the new episodes in Cross Country Adventure? Leave your comments below.
The new badges available are :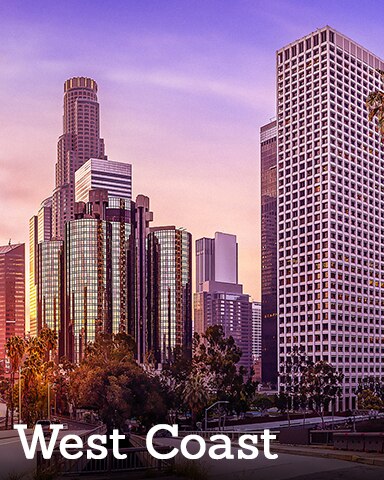 Cross Country Adventure
West Coast Badge
Complete the Episode "West Coast" to earn this badge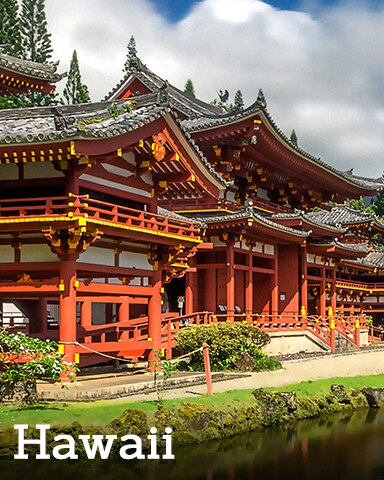 Cross Country Adventure
Hawaii Badge
Complete the Episode "Hawaii" to earn this badge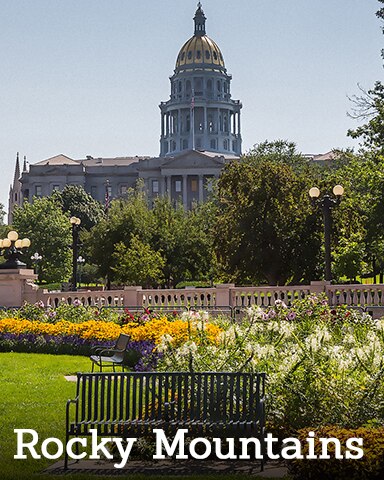 Cross Country Adventure
Rocky Mountains Badge
Complete the Episode "Rocky Mountains" to earn this badge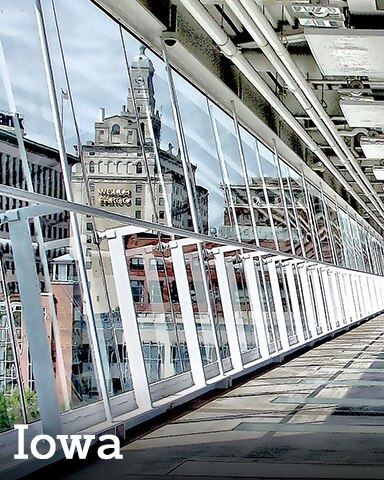 Cross Country Adventure
Iowa Badge
Complete the Episode "Iowa" to earn this badge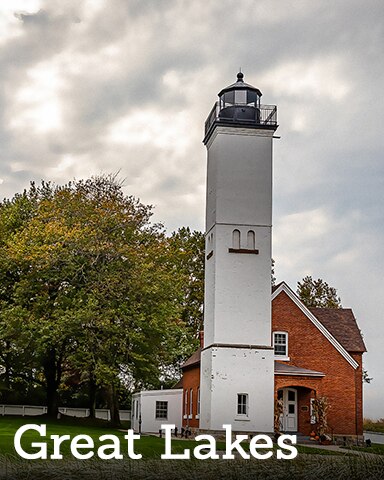 Cross Country Adventure
Great Lakes Badge
Complete the Episode "Great Lakes" to earn this badge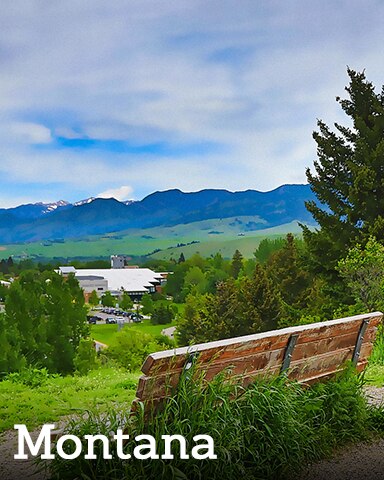 Cross Country Adventure
Montana Badge
Complete the Episode "Montana" to earn this badge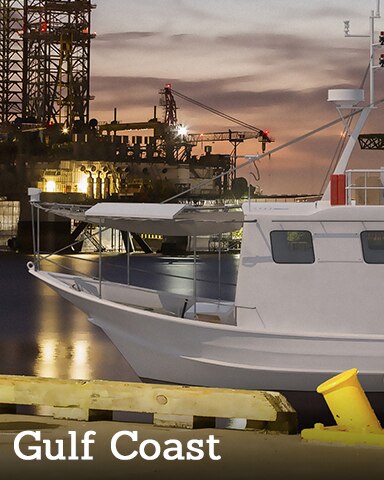 Cross Country Adventure
Gulf Coast Badge
Complete the Episode "Gulf Coast" to earn this badge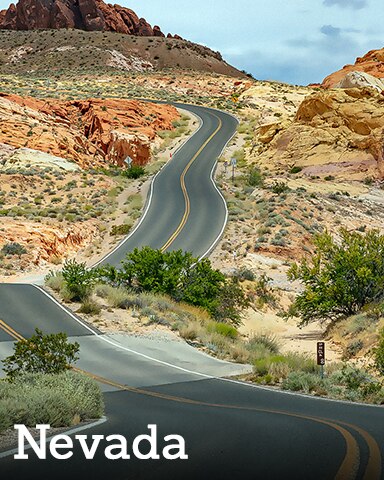 Cross Country Adventure
Nevada Badge
Complete the Episode "Nevada" to earn this badge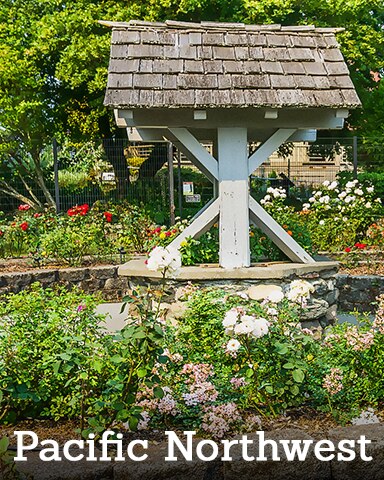 Cross Country Adventure
Pacific Northwest Badge
Complete the Episode "Pacific Northwest" to earn this badge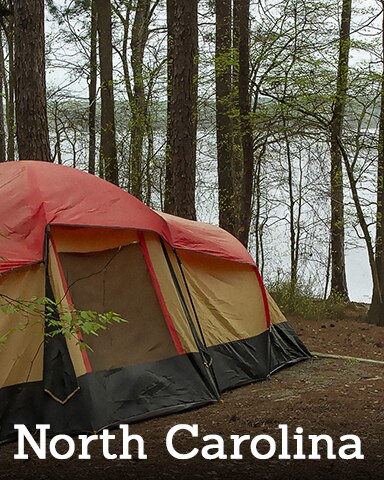 Cross Country Adventure
North Carolina Badge
Complete the Episode "North Carolina" to earn this badge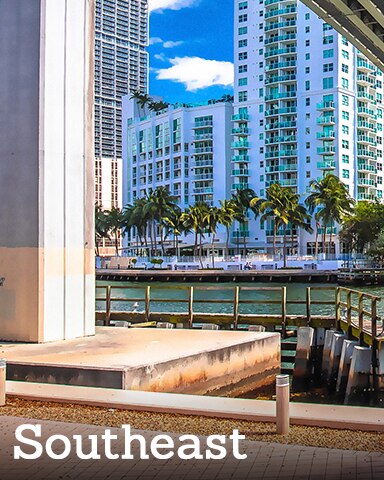 Cross Country Adventure
Southeast Badge
Complete the Episode "Southeast" to earn this badge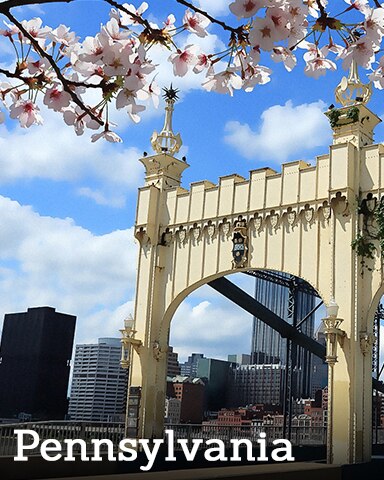 Cross Country Adventure
Pennsylvania Badge
Complete the Episode "Pennsylvania" to earn this badge