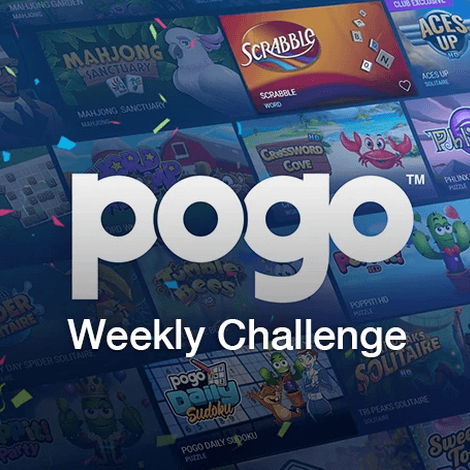 Here are this weeks Wednesday challenges for June 28th – July 4th, 2023.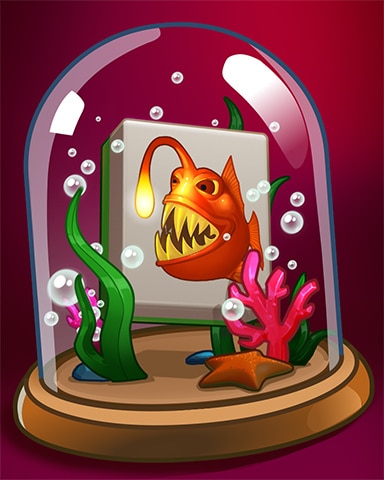 Mahjong Safari HD
Ardent Anglerfish Badge
Match 650 pairs of tiles this week!


400 Pogis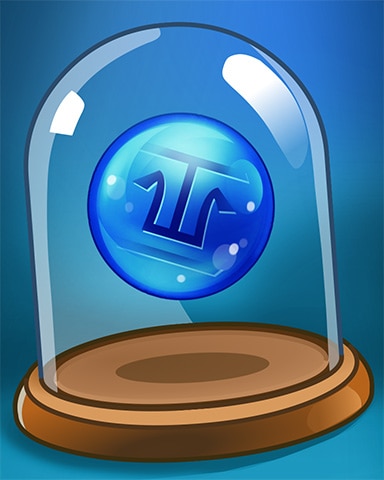 Phlinx ll
Trident Orb Badge
Drop 700 red stones this week!


400 Pogis
Go here : https://www.pogo.com/challenges?filters=WEEKLY
If you need any help with these games, please visit our Pogo Games page.
Want a sneak peek at the upcoming Wednesday challenges? Visit our Pogo Weekly Challenges page!
Use the comments below to talk about or share any tips and tricks for earning these badges.