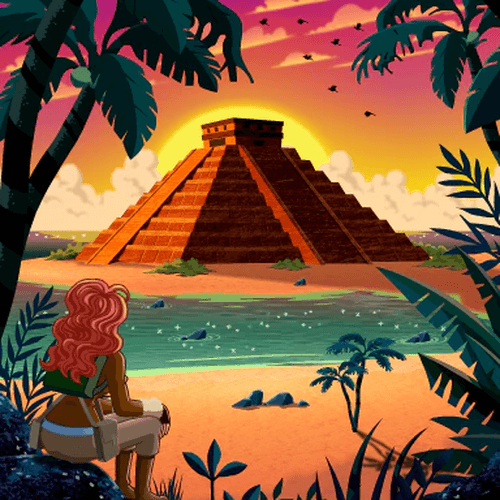 The Tri-Peaks Solitaire HD Global Travel Badge is now available! You can pick it up in in Challenge Central for 25 gems.
https://www.pogo.com/challenge-central
This badge will be available until February 1st, 2024.

Tri-Peaks Solitaire HD
Tri-Peaks Pyramids Badge
Reach the 2X or higher Bonus Multiplier 15 times in 3 weeks!


300 Pogis
If you need any help with this game, please visit our Tri-Peaks Solitaire HD game page.
What do you think of this new global travel badge? Did you purchase it? Let us know in a comment below.