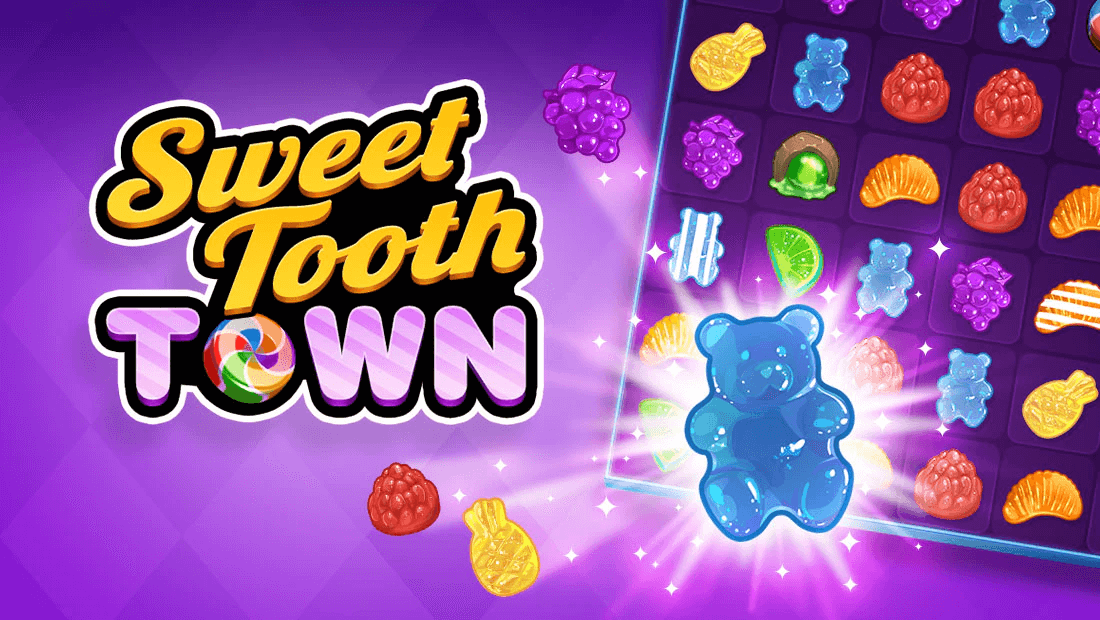 Pogo has added the Chocolate Shop Tier 5 and 30 new levels to Sweet Tooth Town today!
You can earn 2 new badges in this update – one for completing all levels in Chocolate Shop Tier 5, and for completing all of them with 3 stars.
If you need any assistance with this game, please visit our Sweet Town Town game page.
Have you unlocked the new Chocolate Shop? What do you think of the new levels? Let us know in a comment below.