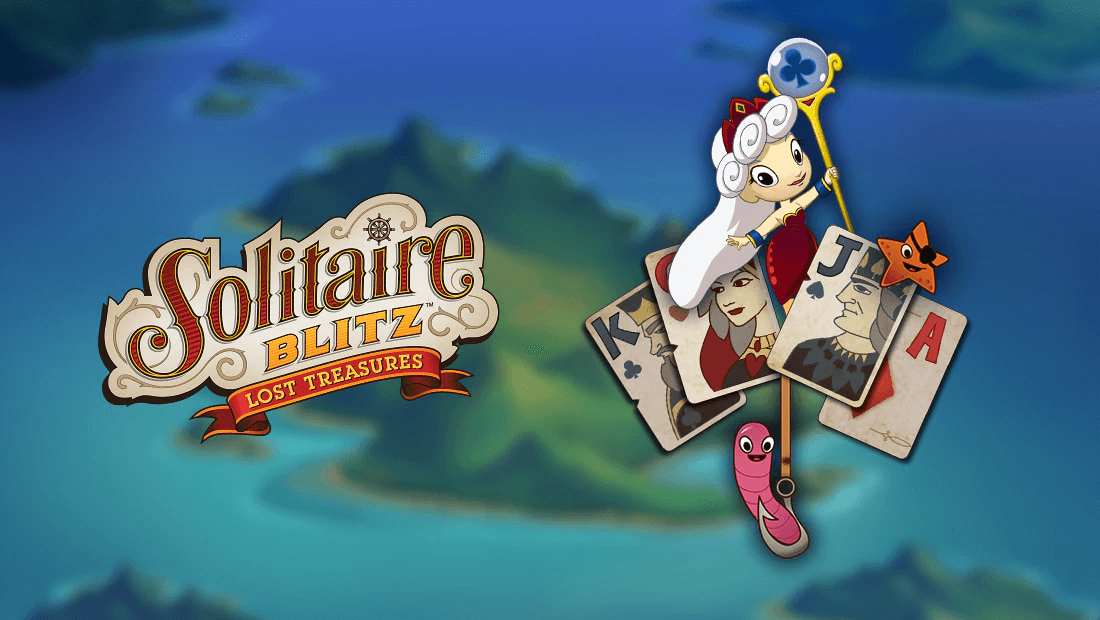 The new Spooky Blitz event for Solitaire Blitz has started on Pogo!
To start the event, load the game, click the play button and then click the special event icon. If you complete the event, you'll win 2 new Pogo badges.
If you need any help with this game, please visit our Solitaire Blitz game page.
The Spooky Blitz event ends on November 2nd.
https://www.pogo.com/games/solitaire-blitz
UPDATE:
Pogo_Sconnie had this to say about the event :
Those who were not awarded the badge for the Solitaire Blitz Spooky event should be awarded now. Thank you for your patience.