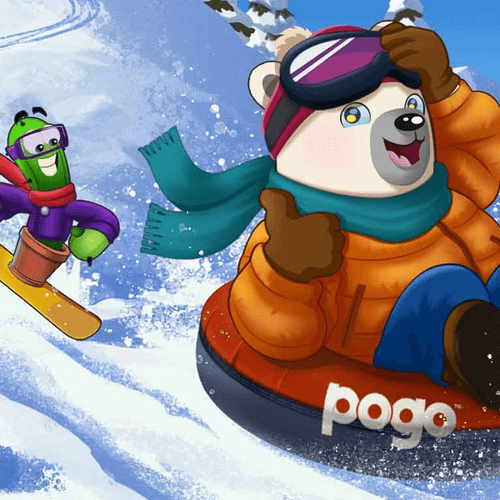 The Snow Race Challenge Quest has started!
In this challenge quest, you need to complete an epic Master Challenge along with one challenge from each week of the event. You can choose between a free expert-level challenge, or purchase an optional mix-n-match challenge instead.
If you complete the event, you will earn an animated reward badge and plenty of Pogis.
Please visit our Pogo games and challenge quests pages if you need any help with the games.
To get started on the Snow Race Challenge Quest and track your progress, just follow the link below.
All challenges must be finished by 11:59pm on January 8th.
http://www.pogo.com/quest-challenge
What do you think of this new event? Do you have any tips or tricks on how to complete these challenges? Let us know in a comment below.