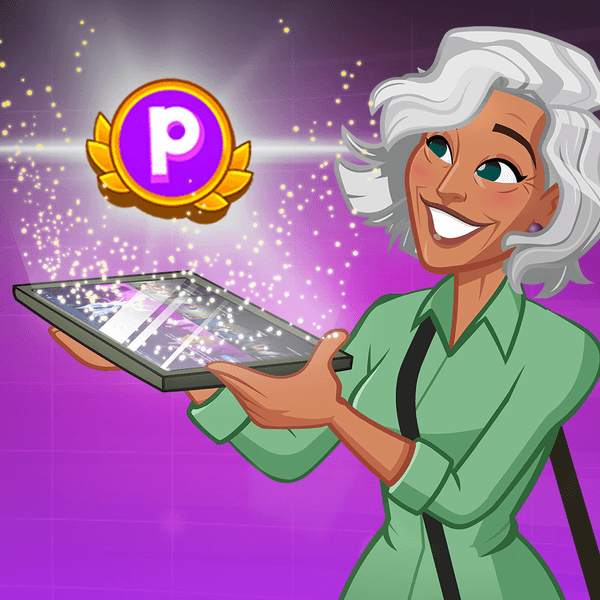 The share a guest pass promotion is back!
To get your 1,000 Pogis challenge, just send a guest pass to a friend. Note that your friend needs to redeem the guest pass during this promotion for you to get the special Pogis challenge.
In addition, if one of your friends subscribes to Club Pogo within seven days of their guest pass ending, you'll receive a bonus of 60 Pogo Gems.
Pogi Challenges and awards will be awarded two months after the promotion concludes. At least one guest pass must be redeemed. Limit one reward per customer.
All guest passes must be sent and redeemed by November 26th.
Update: If the send button is grayed out for you, be sure to click the blue plus icon in the input box where you entered in your friends Pogo name or email address.
What do you think of this guest pass promotion? Let us know in the comment below.