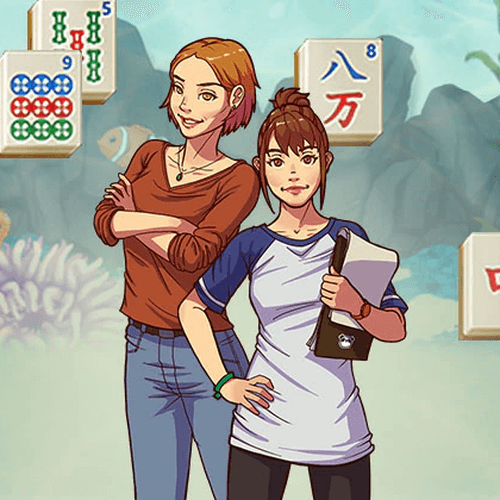 Pogo has added new levels to Quinn's Aquarium today.
This month's release is Rooftop Garden – Part 4. Note that you may not be able to see the new levels until you have completed the previous ones.
New levels are released second Tuesday of each month, so the next set will be released on December 12th, 2023.
If you need any help with this game, please visit our Quinn's Aquarium game page.
What do you think of the new levels in Quinn's Aquarium? Are you all caught up in the game? Let us know in a comment below.