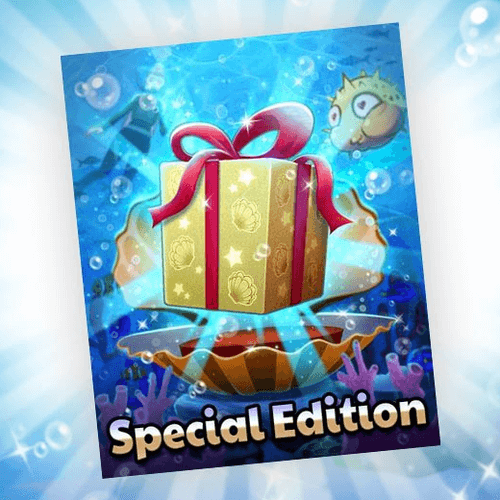 Pogo is offering Bonus Daily Challenges in Quinn's Aquarium for Club members!
If you complete the bonus challenge every day, you'll earn a Special Edition badge.
Do you need any help with this game? Please visit our Quinn's Aquarium game page.
This event ends on June 12th.
Daily Challenges
June 6th – Collect 8 Flower Tiles
June 7th – Win 2 Games
June 8th – Collect 8 pairs of Season Tiles
June 9th – Collect 200 tiles
June 10th – Collect 4 pairs of Shell Tiles
June 11th – Win 2 games
June 12th – Collect 4 pairs of Lock Tiles
What do you think of the new bonus daily challenges? Let us know in a comment below.