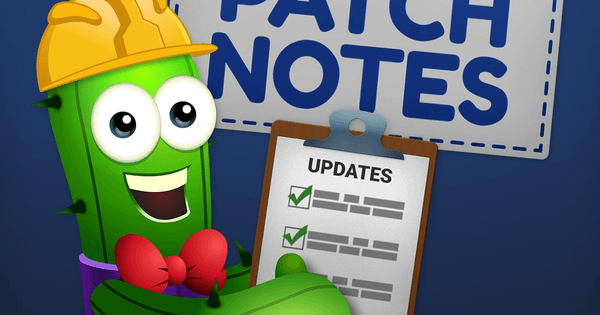 Here are the latest patch notes for March 22nd, 2023 where you will find a list of fixes and updates on various Pogo games.
General issues:
– Resolved retail cards so players are able to purchase gems with gift cards.
Monopoly Sudoku:
– Resolved wording for the 1150 badge.
Anagrams:
– Resolved badges being released early.
Quinn's Aquarium:
– Resolved levels and progression being decreased when a user comes back to the main menu.
In addition, Pogo will soon have an update out for us on the missing badges and gems situation that happened on February 28th, 2023.
If you need assistance with anything Pogo related, please visit our Pogo Help page.
What do you think about the latest patch notes? Let us know in a comment below.