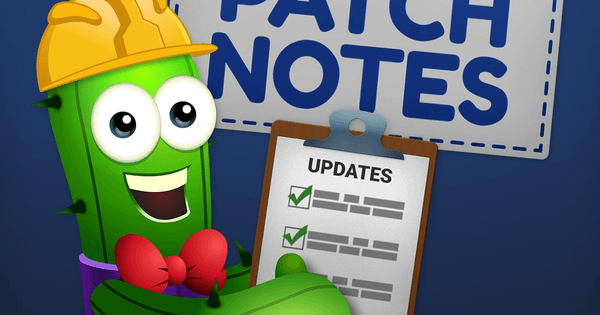 Here are the latest patch notes for April 11th, 2023 where you will find a list of fixes and updates on various Pogo games.
General issues:
– Resolved gems count not getting updated upon purchase unless you refresh the page for Spectacular Showcase events
– Resolved Club Time Rewards Box
– Resolved players continually see in-game bundles when they go into games
– Resolved badge count on player profile displays inaccurate information
Snowbird Solitaire:
– Resolved using an "Undo" Power-up that clears an active "Beach Ball"
Mahjong Sanctuary:
– Resolved level 952
Poppit! HD:
– Resolved new guest users being able to play Poppit! HD
If you need assistance with anything Pogo related, please visit our Pogo Help page.
What do you think about the latest patch notes? Let us know in a comment below.