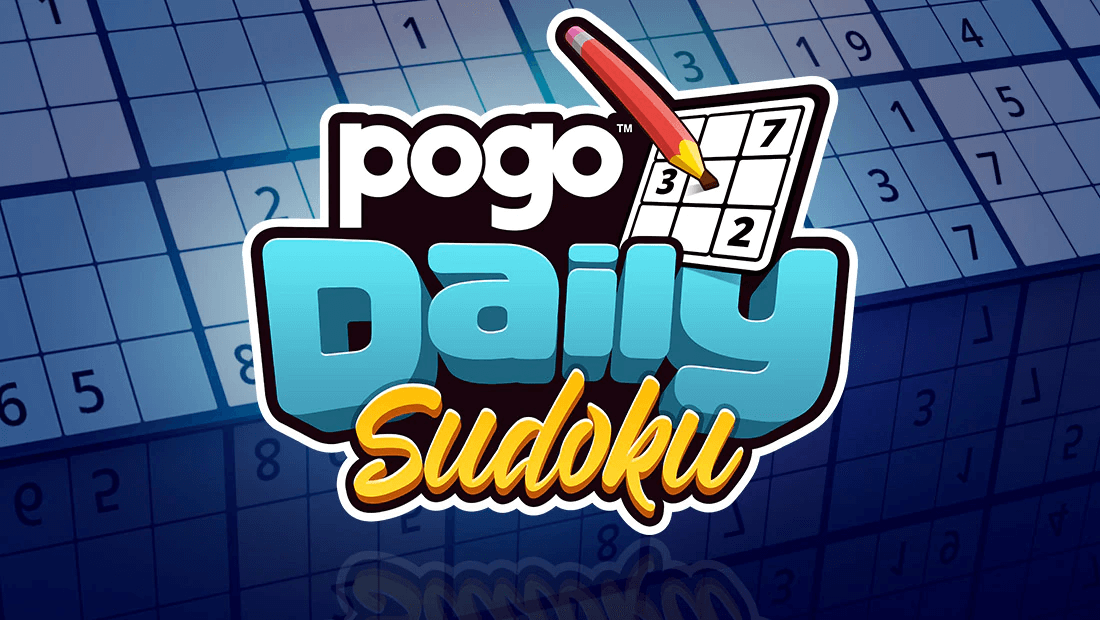 Pogo has added five new badges to Pogo Daily Sudoku today!
The new badges include : Time Challenge Beginner, Easy, Medium, Hard and Expert 1500 Badge.
If you need any help with this game, please visit our Pogo Daily Sudoku game page.
What do you think of the new badges in Pogo Daily Sudoku? Let us know in the comments below.