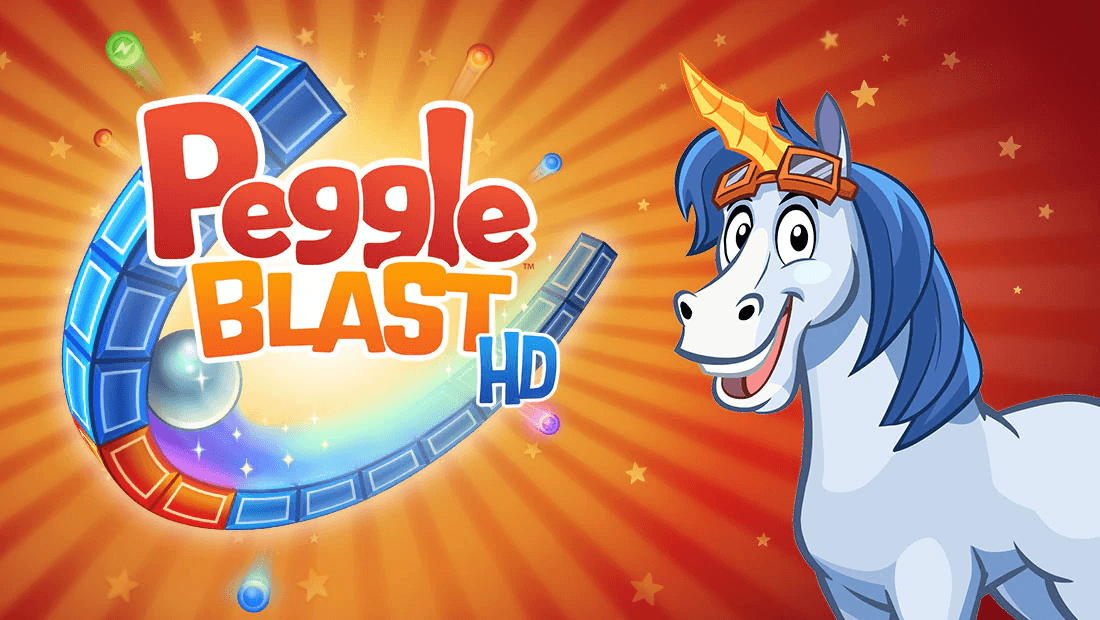 The Warren's Road Trip event for Peggle Blast has started on Pogo!
To start the event, open Peggle Blast and select and click the play button. If you complete the event, you'll win a new Pogo badge and power-ups.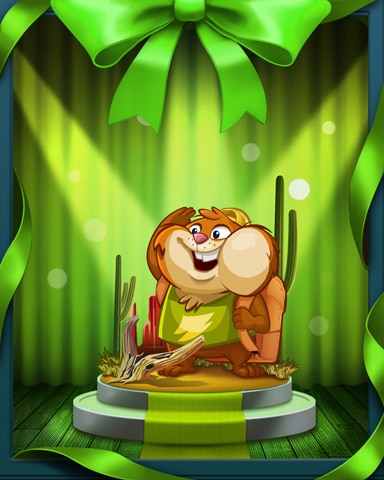 Peggle Blast HD
Warren's Road Trip Badge
Complete Warren's Road Trip Event in Peggle Blast to win this badge.
If you need any help with this game, please visit our Peggle Blast HD game page.
The Warren's Road Trip event ends on June 14th.
https://www.pogo.com/games/peggle-blast
What do you think of the new event in Peggle Blast? Let us know in the comments below.