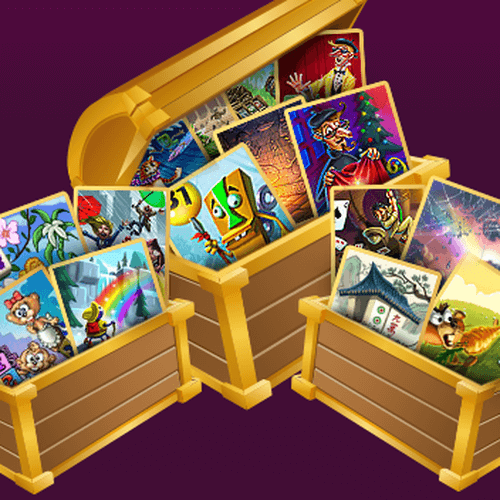 This weeks Mix-n-Match badges are now available in Challenge Central for 16 gems each.
These badges will retire on July 3rd, 2024.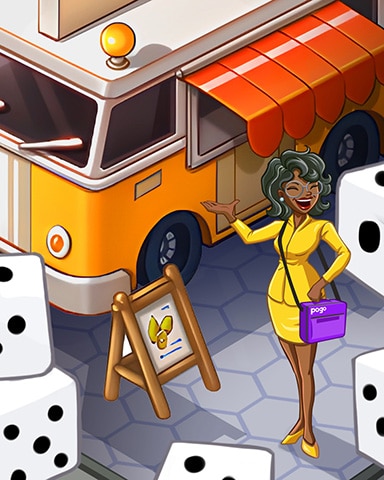 Dice City Roller HD
Lucky Food Truck Badge
Win 35 auctions in 3 weeks!


300 Pogis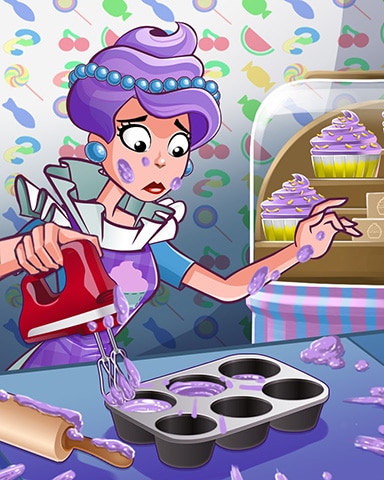 Sweet Tooth Town
Mixing Mess Badge
Create 40 Sugar Swirls in 2 weeks!


200 Pogis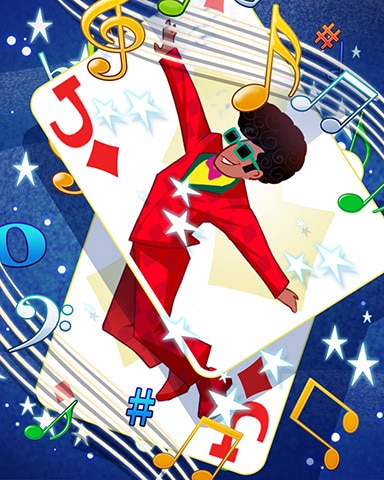 Canasta HD
Jacked to Dance Badge
Make a meld including one Joker card 35 times in 3 weeks!


300 Pogis
Did you purchase these badges? Do you have any tips for completing the challenges? Let us know in a comment below.