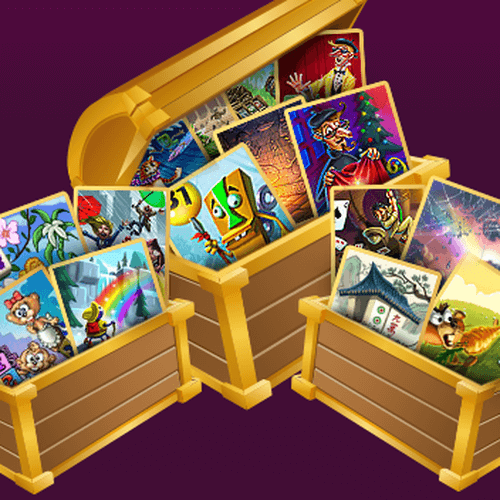 This week's Mix-n-Match badges are now available in Challenge Central for 16 gems each.
These badges will retire on August 7th, 2024.
Have you purchase these badges? Do you have any tips for completing the challenges? Let us know in a comment below.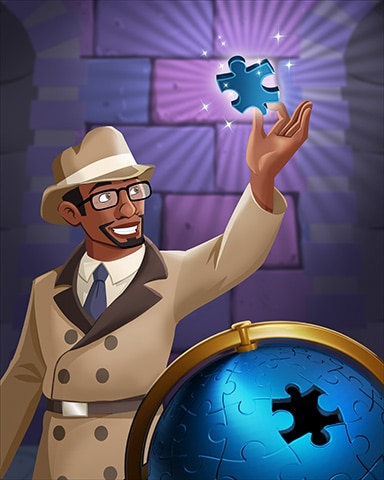 Jigsaw Treasure Hunter HD
Missing Piece Badge
Score 300 points in 2 weeks!


200 Pogis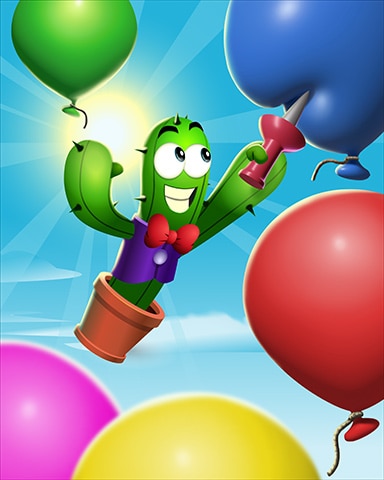 Poppit! Bingo
Balloon Pop Badge
Call 14 Bingos with G numbers only in 3 weeks!


300 Pogis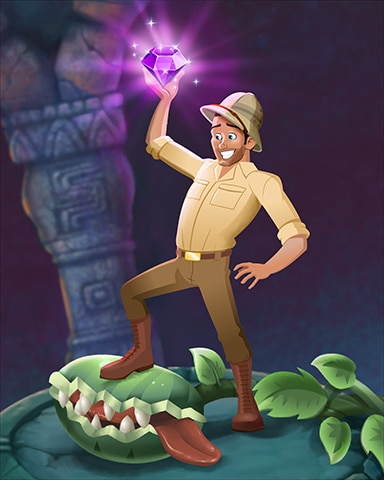 Tri-Peaks Solitaire HD
Plant Gem Badge
Use a wild card 15 times in 3 weeks!


300 Pogis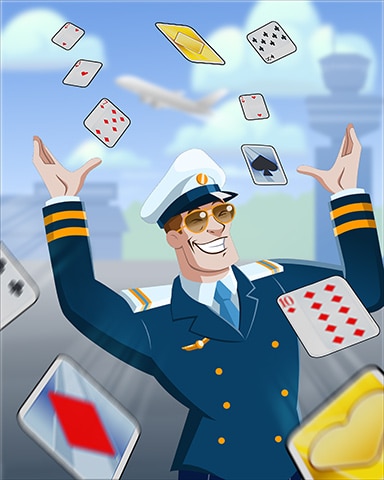 First Class Solitaire HD
Flying Cards Badge
Clear 30 foundation stacks in 3 weeks!


300 Pogis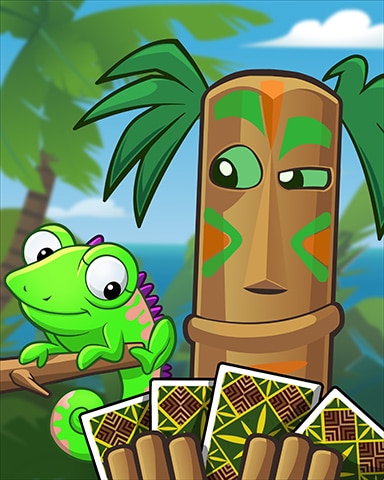 Jungle Gin HD
Card Peek Badge
Win a match of 500 points or more 14 times in 3 weeks!


300 Pogis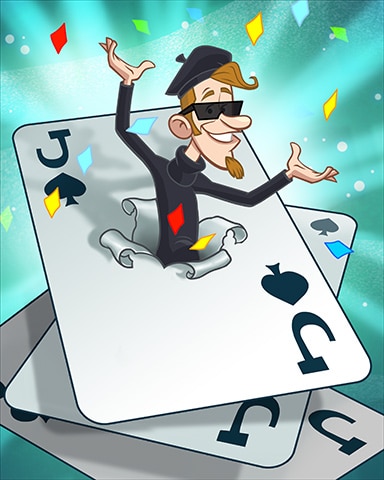 Canasta HD
Card Burst Badge
Make a meld including one Joker card 18 times in 2 weeks!


200 Pogis