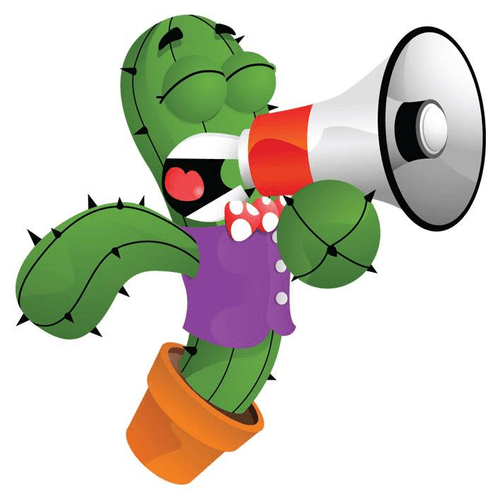 Pogo is looking for your opinion in their new March Monthly Player Survey.
This month, Pogo is interested in :
1) How satisfied are you with the variety of challenges and events?
2) If you don't participate in any challenges or events, why not?
3) What would motivate you to participate in challenges?
4) How satisfied were you with the 25 Days of Pogo?
5) In future events, what do look forward to the most?
Also, you have the option to provide any additional comments regarding the Pogo.com website. You can fill out the survey here.
This month, we'd like to ask you the same question. What motivates you – or would motivate you to play challenges? Pogis, some Pogo Gems, or something else? Let us know in the comments below!