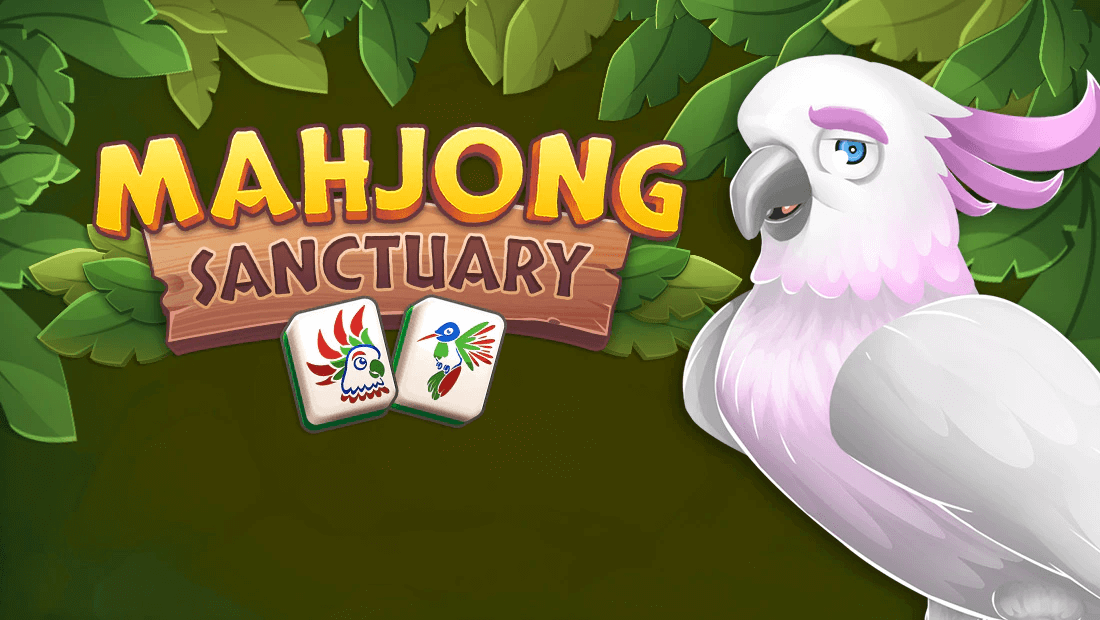 The Blooming Babies event for Mahjong Sanctuary has started on Pogo!
To start the event, click on the party hat icon located on the lower left hand corner of the game map. If you complete the event, you'll win extra feathers and a new badge.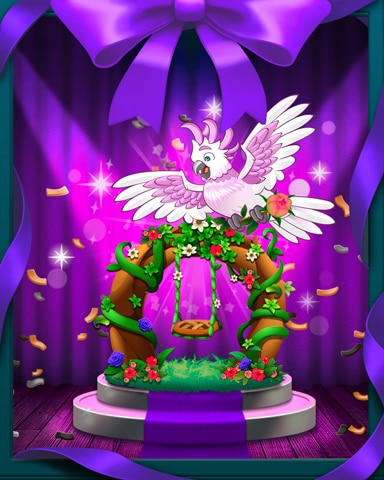 Mahjong Sanctuary
Blooming Babies Badge
Complete Blooming Babies Event in Mahjong Sanctuary to win this badge.
If you need any help with this game, please visit our Mahjong Sanctuary game page.
The Blooming Babies event ends on May 3rd, 2023.