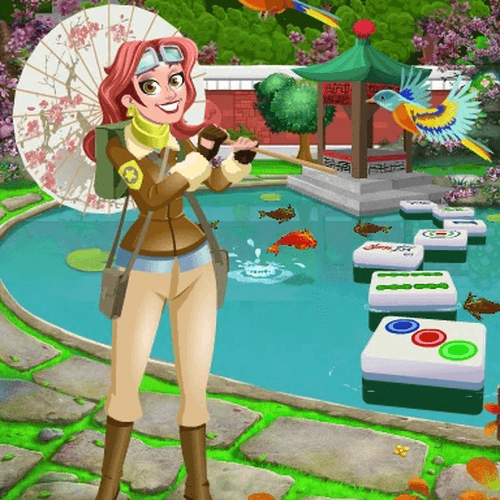 The Mahjong Garden HD Global Travel Badge is now available! You can pick it up in in Challenge Central for 25 gems.
https://www.pogo.com/challenge-central
This badge will be available until April 1st, 2024.

Mahjong Garden HD
Calming Pond Garden Badge
Finish the game in Summer Season 15 times in 3 weeks!


300 Pogis
If you need any help with this game, please visit our Mahjong Garden HD game page.
What do you think of this new global travel badge? Did you purchase it? Let us know in a comment below.