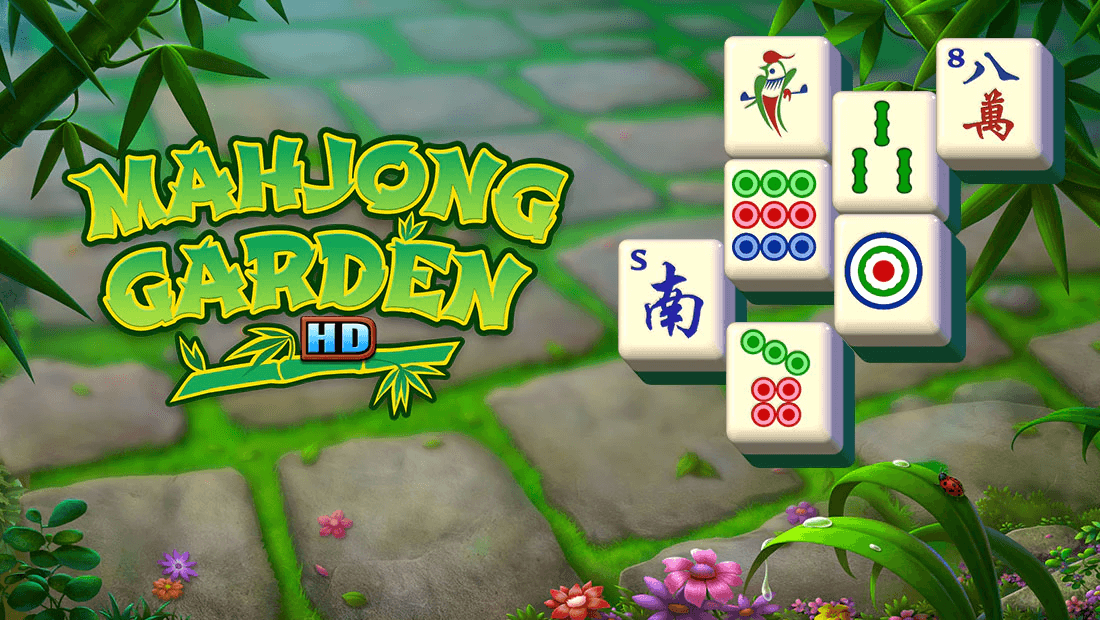 Mahjong Garden HD is an online mahjong game on Pogo, where you match traditional mahjong tiles to complete zodiac-inspired puzzles and grow Drake the Dragon.
How to Play
In Mahjong Garden HD, completing a puzzle brings you closer to lighting up all 12 zodiac symbols. When you do, Drake the Dragon grows a whole year. Keep playing the levels to follow his growth from a humble egg to a mighty dragon.
Match identical season tiles to change the look of your garden, from snowy winter to vibrant spring and beyond.
Remove all the tiles in the puzzle to win the game.
Power-Ups
There are a total of 3 power-ups you can use in this game:
Undo: Undo your last move(s) on the board
Hint: Shows you a random tile match on the board
Show All: Highlights all possible tile matches on the board
Tips
Complete all four seasons in a single puzzle for extra points.
Change your Tile Set to "Simple" to make it easier to find matches.
Club Pogo members receive additional features that includes extra tile sets, special dragon badges, and more.
You can find even more tips on our Mahjong Garden HD Tips page.
Visit our Pogo Tips page for more tips on other Pogo games!
Play the game here : https://www.pogo.com/games/mahjong-garden