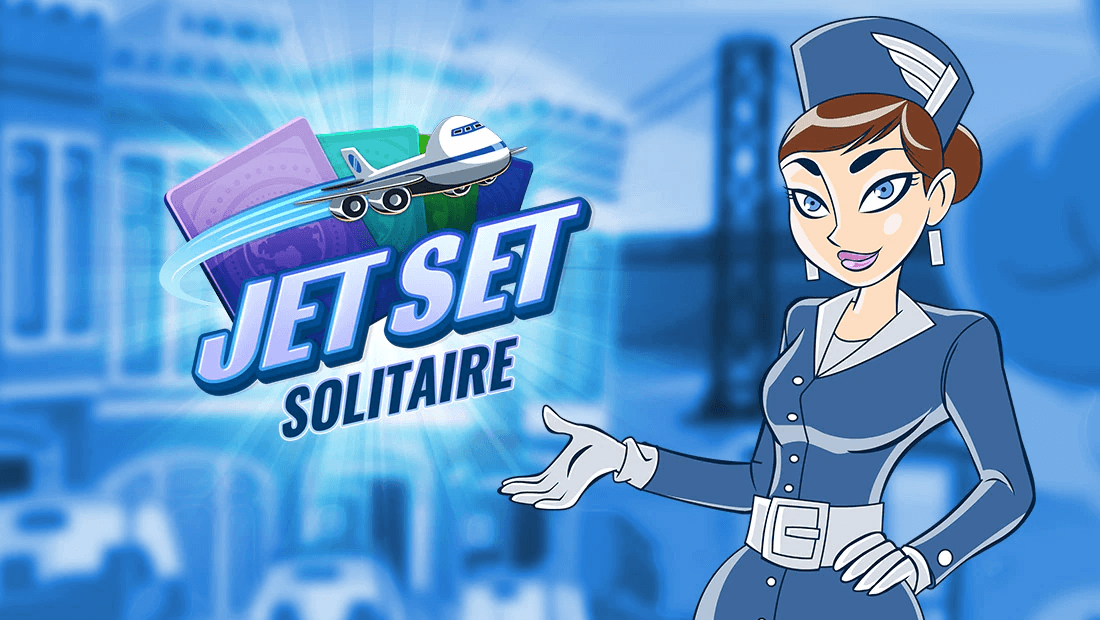 Pogo has added one new city, one extended stay city and four new badges to Jet Set Solitaire today!
These levels can be found in the Brooklyn to Los Angeles World Tour pack.
If you need any help with this game, please visit our Jet Set Solitaire game page.
What do you think of the new levels in Jet Set Solitaire? Let us know in the comments below.