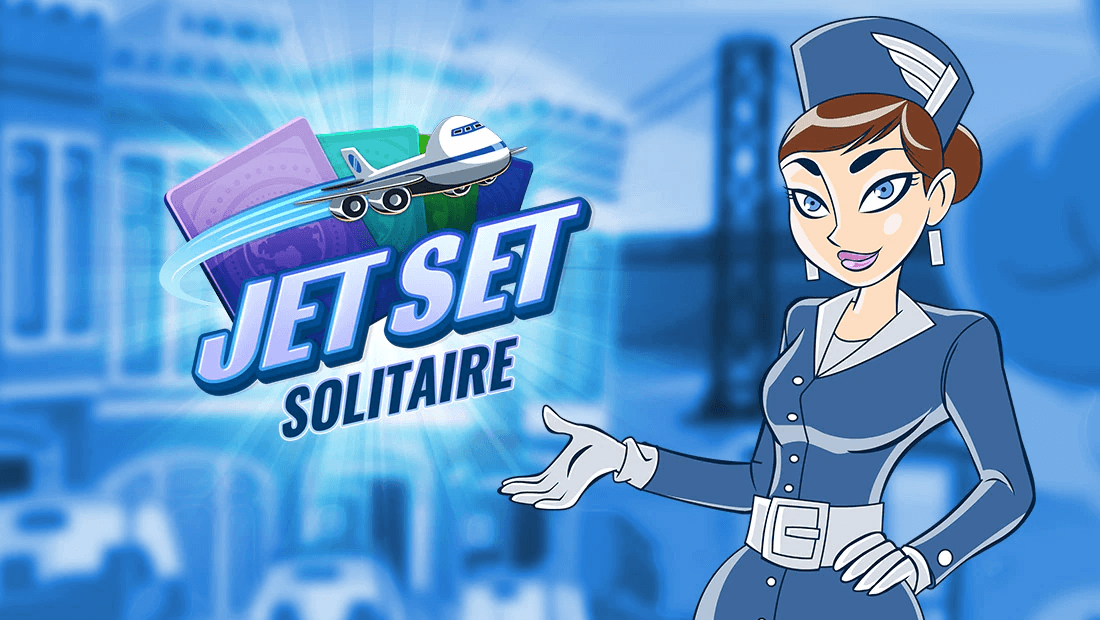 The new Holiday Homeland limited-time tour for Jet Set Solitaire has started on Pogo!
To start the event, just click on the red "Main Menu" button and you'll find it in the upper right corner of the screen. If you complete the tour, you'll earn two new badges.
If you need any help with this game, please visit our Jet Set Solitaire game page.
The limited-time tour ends on December 28th.
https://www.pogo.com/games/jet-set-solitaire
What do you think of this new content? Let us know in a comment below.