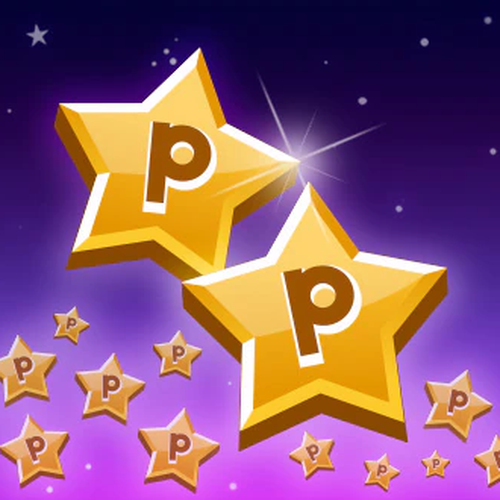 The Gideon the Griffin Constellation has started!
To reach the different reward tiers in the constellation, you need to earn Pogis.
In order to complete the constellation, you will need to earn 69,200 Pogis. If you complete it, you will earn 150 Pogo Gems and a bunch of power-ups for various games.
Earning Pogi rewards is as simple as completing new Daily Challenges, Weekly Challenges, Premium, and Event challenges in your favorite Pogo games. The more Pogis you earn, the more rewards you unlock.
If you need any help with this constellation, please visit our Pogo Constellations game page.
The Gideon the Griffin Constellation will light up the skies on Pogo through January 7th, 2024.
Are you ready for this constellation? Let us know in the comments below!
Here is the breakdown of all the tiers and the rewards for them :
Gideon the Griffin Constellation Bronze Tier
Bronze Tier 1 : 100 Pogis
Pogo Slots : 2x Extra Picks
Pogo Slots : 2x Extra Wilds Power-Ups
Bronze Tier 2 : 100 Pogis
Cookie Connect : 2x Oven Mitts
Cookie Connect : 2x Spoons
Bronze Tier 3 : 200 Pogis
Monopoly Sudoku : 2x Extra Lives Power-Ups
Monopoly Sudoku : 2x Double Puzzle Earnings Power-Ups
Bronze Tier 4 : 200 Pogis
Snowbird Solitaire : 2x Wave Power-Ups
Snowbird Solitaire : 2x Undo Power-Ups
Bronze Tier 5 : 200 Pogis
Sweet Tooth Town : 2x Muffin Trays
Sweet Tooth Town : 2x Electric Mixers
Bronze Tier 6 : 200 Pogis
Claire Hart: Secret in the Shadows : 2x Clairevoyance Power-Ups
Claire Hart: Secret in the Shadows : 2x Hint Power-Ups
Bronze Tier 7 : 300 Pogis
Peggle Blast HD : 2x Rainbow Balls
Peggle Blast HD : 2x Extra Green Pegs
Bronze Tier 8 : 300 Pogis
Monopoly Sudoku : 2x Extra Lives Power-Ups
Monopoly Sudoku : 2x Double Puzzle Earnings Power-Ups
Bronze Tier 9 : 400 Pogis


Helioptara Bronze 1 Badge
Bronze Tier 10 : 400 Pogis
Snowbird Solitaire : 2x Wave Power-Ups
Snowbird Solitaire : 2x Undo Power-Ups
Bronze Tier 11 : 400 Pogis
Phlinx II : 2x Stones of Change
Phlinx II : 2x Balance Stones
Bronze Tier 12 : 400 Pogis
Monopoly Sudoku : 2x Extra Lives Power-Ups
Monopoly Sudoku : 2x Double Puzzle Earnings Power-Ups
Bronze Tier 13 : 400 Pogis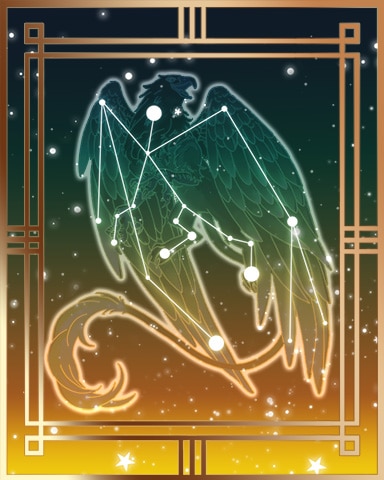 Helioptara Bronze 2 Badge
Bronze Tier 14 : 500 Pogis
Quinn's Aquarium : 2x Magnets
Quinn's Aquarium : 2x Extra Slots
Bronze Tier 15 : 500 Pogis
Peggle Blast HD : 2x Rainbow Balls
Peggle Blast HD : 2x Extra Green Pegs
Bronze Tier 16 : 600 Pogis
Phlinx II : 2x Stones of Change
Phlinx II : 2x Balance Stones
Bronze Tier 17 : 600 Pogis
Mahjong Sanctuary : 2x Slow Time Power-Ups
Mahjong Sanctuary : 2x Add Slot Boosters
Bronze Tier 18 : 600 Pogis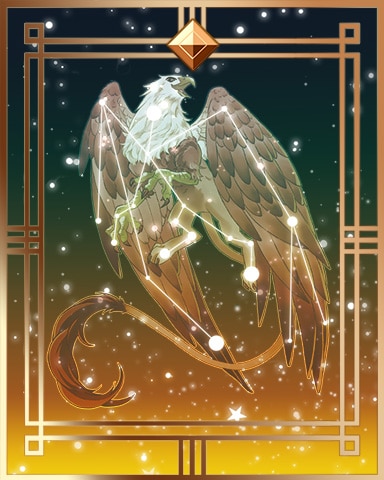 Helioptara Final Bronze Badge
Bronze Tier Completion Rewards:
Unknown Avatar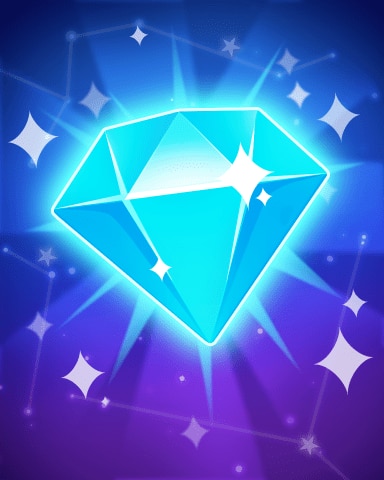 5 Pogo Gems
Total Pogis : 6400
Total Gems : 5
Gideon the Griffin Constellation Silver Tier
Silver Tier 1 : 600 Pogis
Jewel Academy : 2x Arcane Orbs
Jewel Academy : 2x Rune Bombs
Silver Tier 2 : 800 Pogis
Monopoly Sudoku : 2x Extra Lives Power-Ups
Monopoly Sudoku : 2x Double Puzzle Earnings Power-Ups
Silver Tier 3 : 800 Pogis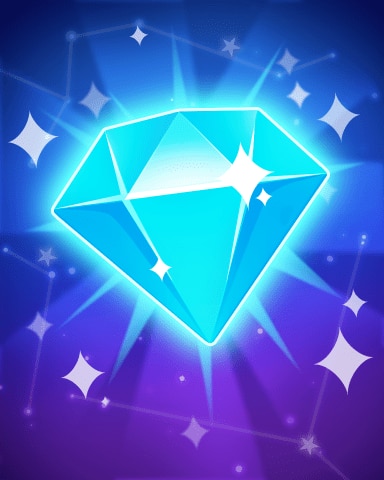 5 Pogo Gems
Silver Tier 4 : 800 Pogis
Mahjong Sanctuary : 2x Slow Time Power-Ups
Mahjong Sanctuary : 2x Add Slot Boosters
Silver Tier 5 : 800 Pogis
Sweet Tooth Town : 2x Muffin Trays
Sweet Tooth Town : 2x Electric Mixers
Silver Tier 6 : 1000 Pogis


Helioptara Silver 1 Badge
Silver Tier 7 : 1000 Pogis
Claire Hart Classic : 2x Focus Power-Ups
Claire Hart Classic : 2x Time Warp Power-Ups
Silver Tier 8 : 1000 Pogis
Quinn's Aquarium : 2x Magnets
Quinn's Aquarium : 2x Extra Slots
Silver Tier 9 : 1000 Pogis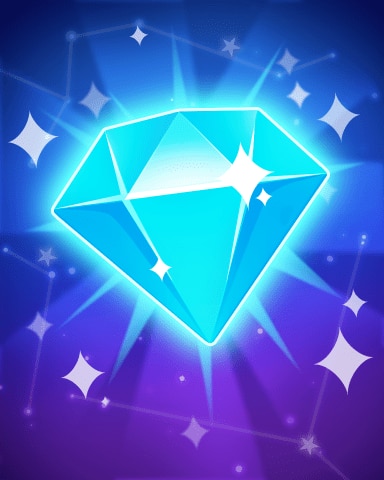 10 Pogo Gems
Silver Tier 10 : 1200 Pogis
Sweet Tooth Town : 2x Muffin Trays
Sweet Tooth Town : 2x Electric Mixers
Silver Tier 11 : 1200 Pogis
Peggle Blast HD : 2x Rainbow Balls
Peggle Blast HD : 2x Extra Green Pegs
Silver Tier 12 : 1200 Pogis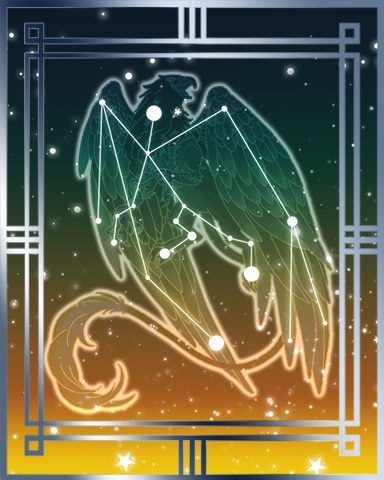 Helioptara Silver 2 Badge
Silver Tier 13 : 1200 Pogis
Mahjong Sanctuary : 2x Slow Time Power-Ups
Mahjong Sanctuary : 2x Add Slot Boosters
Silver Tier 14 : 1200 Pogis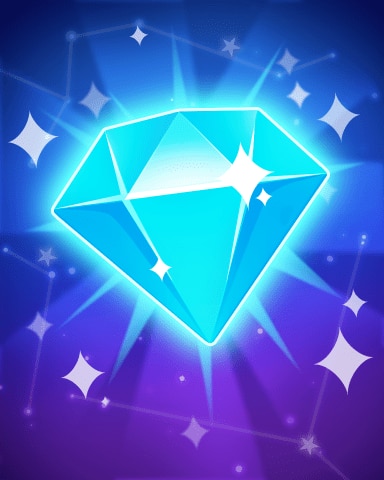 10 Pogo Gems
Silver Tier 15 : 1200 Pogis
Pogo Mini-Golf : 2x Move the Ball Power-Ups
Pogo Mini-Golf : 2x Auto Drive Ball Boosters
Silver Tier 16 : 1200 Pogis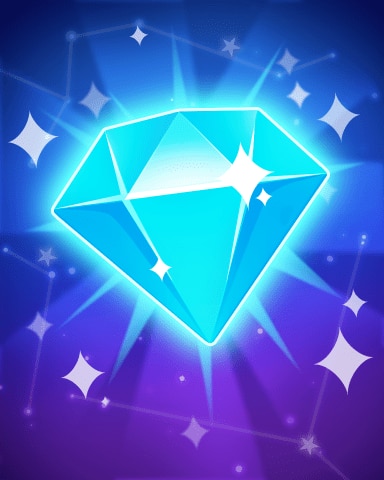 10 Pogo Gems
Silver Tier 17 : 1200 Pogis
Monopoly Sudoku : 2x Double Puzzle Earnings Power-Ups
Monopoly Sudoku : 2x Second Chance Power-Ups
Silver Tier 18 : 1200 Pogis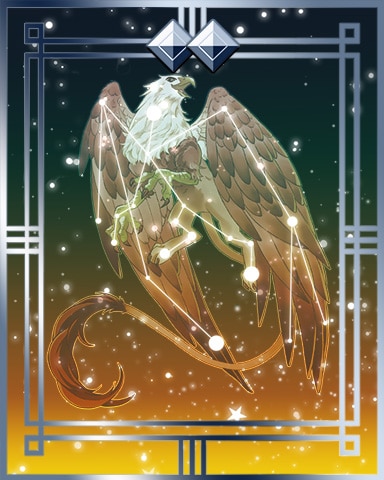 Helioptara Final Silver Badge
Silver Tier Completion Rewards:
Unknown Avatar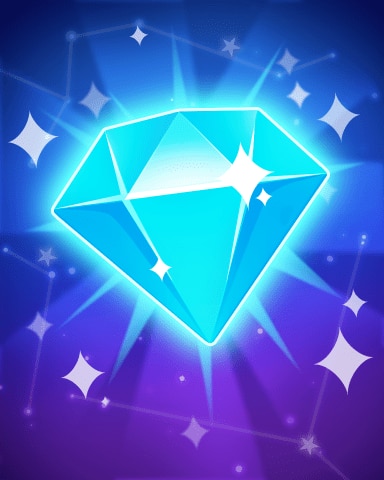 20 Pogo Gems
Total Pogis : 18600
Total Gems : 55
Gideon the Griffin Constellation Gold Tier
Gold Tier 1 : 1400 Pogis
Mahjong Sanctuary : 2x Slow Time Power-Ups
Mahjong Sanctuary : 2x Add Slot Boosters
Gold Tier 2 : 1600 Pogis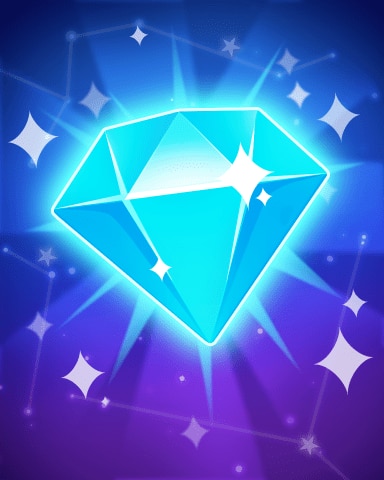 10 Pogo Gems
Gold Tier 3 : 1800 Pogis
Jewel Academy : 2x Arcane Orbs
Jewel Academy : 2x Rune Bombs
Gold Tier 4 : 2000 Pogis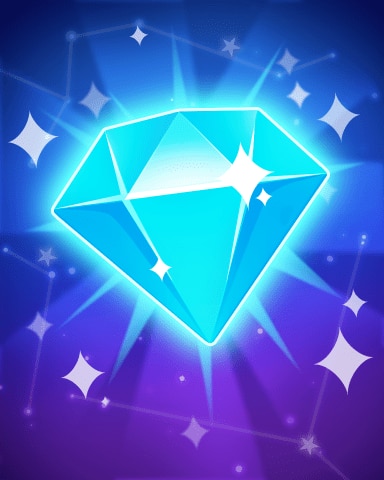 10 Pogo Gems
Gold Tier 5 : 2200 Pogis
Jewel Academy : 2x Arcane Orbs
Jewel Academy : 2x Rune Bombs
Gold Tier 6 : 2400 Pogis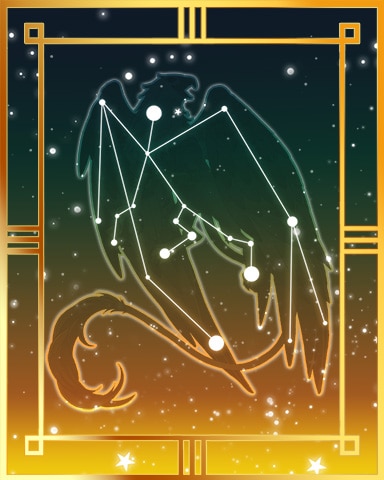 Helioptara Gold 1 Badge
Gold Tier 7 : 2400 Pogis
Pogo Mini-Golf : 2x Move the Ball Power-Ups
Pogo Mini-Golf : 2x Auto Drive Ball Boosters
Gold Tier 8 : 2600 Pogis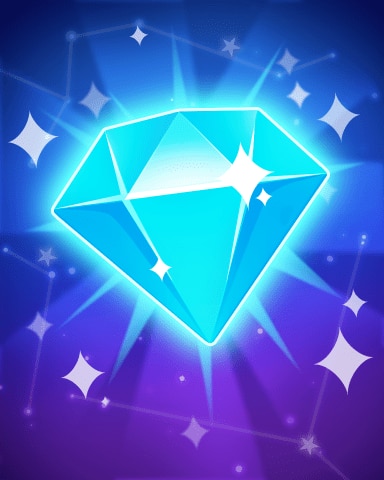 10 Pogo Gems
Gold Tier 9 : 2600 Pogis
Sweet Tooth Town : 2x Muffin Trays
Sweet Tooth Town : 2x Electric Mixers
Gold Tier 10 : 2600 Pogis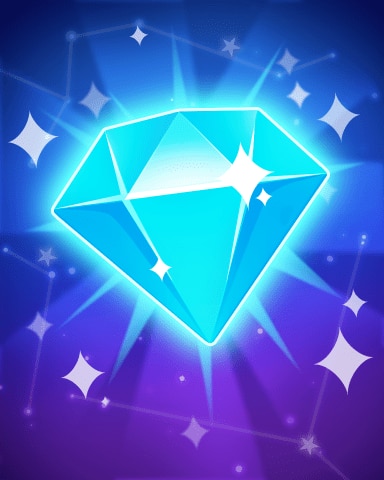 10 Pogo Gems
Gold Tier 11 : 2800 Pogis
Garden Blast : 2x Bomb Boosters
Garden Blast : 2x Disco Boosters
Gold Tier 12 : 2800 Pogis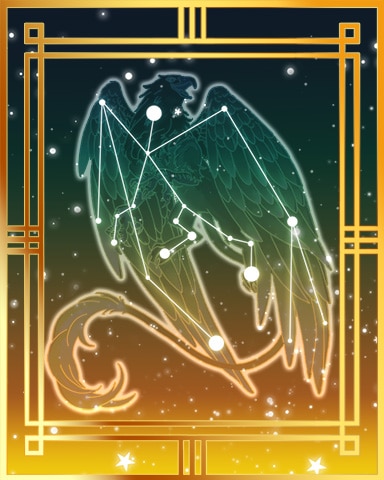 Helioptara Gold 2 Badge
Gold Tier 13 : 2800 Pogis
Cookie Connect : 2x Oven Mitts
Cookie Connect : 2x Spoons
Gold Tier 14 : 2800 Pogis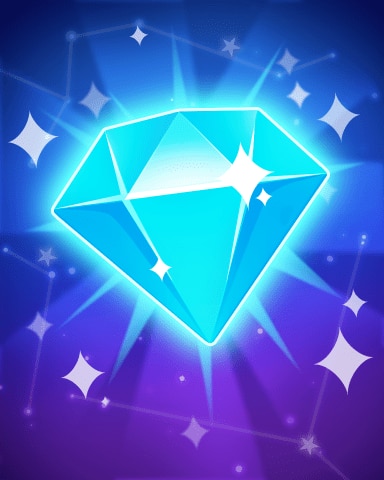 10 Pogo Gems
Gold Tier 15 : 2800 Pogis
Pogo Mini-Golf : 2x Move the Ball Power-Ups
Pogo Mini-Golf : 2x Auto Drive Ball Boosters
Gold Tier 16 : 2800 Pogis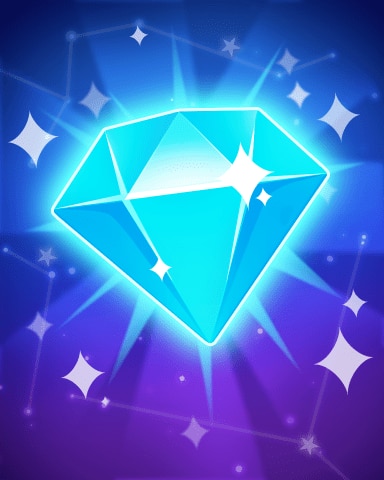 10 Pogo Gems
Gold Tier 17 : 2800 Pogis
Mahjong Sanctuary : 2x Slow Time Power-Ups
Mahjong Sanctuary : 2x Add Slot Boosters
Gold Tier 18 : 3000 Pogis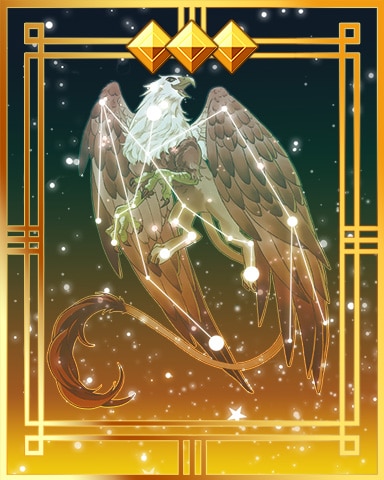 Helioptara Final Gold Badge
Gold Tier Completion Rewards:
Unknown Avatar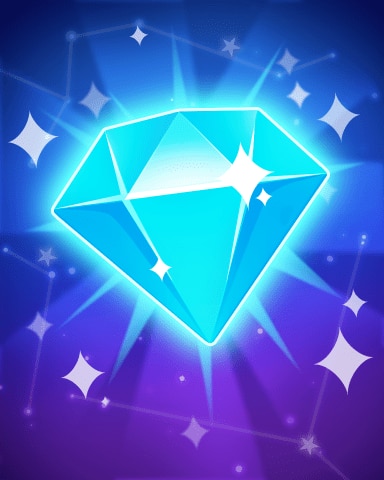 30 Pogo Gems
Total Pogis : 44200
Total Gems : 90