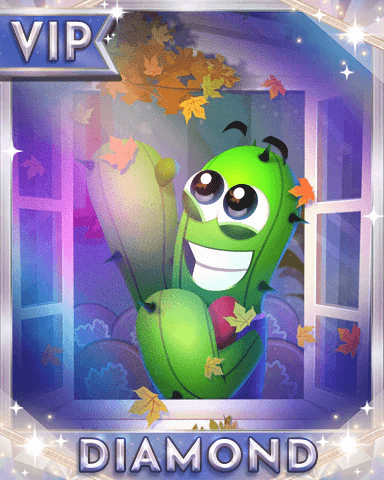 Pogo has gifted a Free Poppit! Bingo Mix-n-Match Badge to all Club Pogo members!
Enjoy this special offer, available only to the best of the best – Club Pogo Superstars like you! -Your friends at Pogo
To get yours, head over to the Pogo Gifts page and open your gift from Pogo_Spike.
Poppit! Bingo
Cactus in Autumn Diamond Badge
Pop 300 Prize Balloons in 4 weeks!
(600 Pogis)
If you need any help with this game, please visit our Poppit! Bingo game page.
Did you get your free badge? Let us know in the comments below!