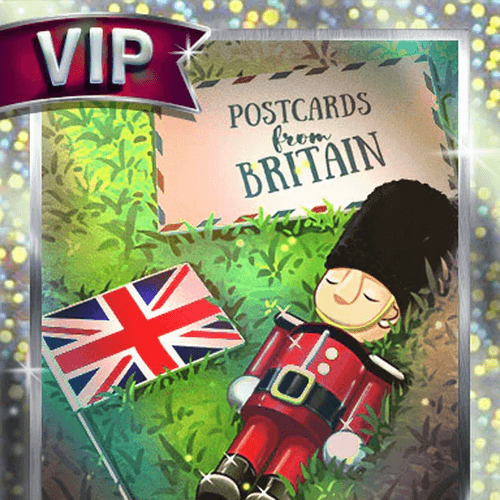 Pogo has gifted a free Postcards from Britain mix-n-match badge to all Club Pogo members!
To get yours, head over to the Challenge Central page and activate it.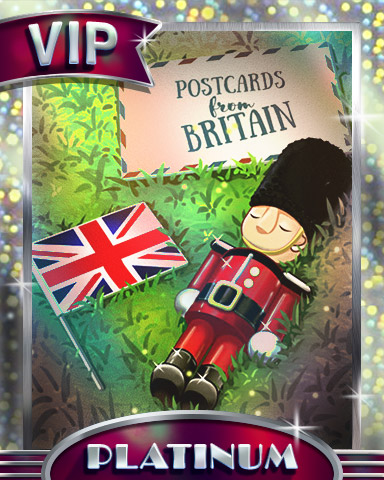 Postcards from Britain
Royal Souvenirs Platinum Badge
Find 30 Passports in 4 weeks!


600 Pogis
NOTE: this badge is only available for players who did not claim or receive it when it was first released in 2020.
If you need any help with this game, please visit our Postcards from Britain game page.
Did you get your free badge? Let us know in the comments below!