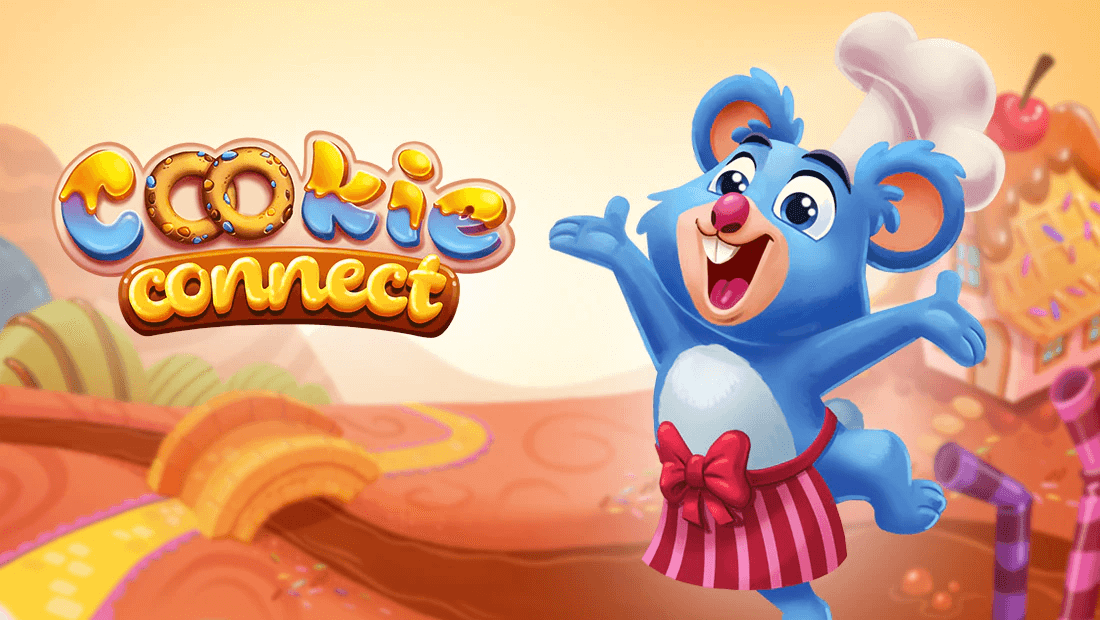 Pogo has added 10 new levels and 9 new badges to Cookie Connect today!
The game now goes up to 870 levels. Note that you must have completed all of the previous levels in order to see the new ones.
If you need any help with this game, please visit our Cookie Connect game page.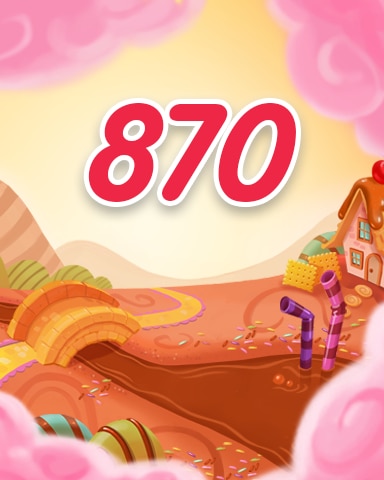 Level 870 Badge
Complete level 870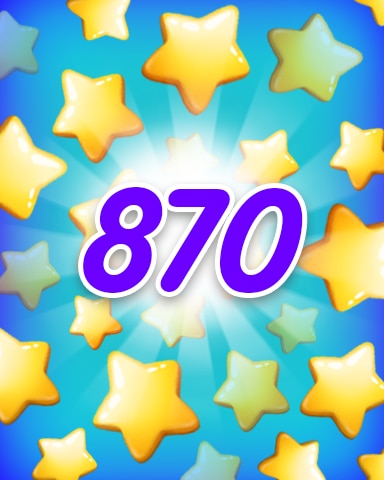 Stars 870 Badge
Reach 3 stars in at least 870 map levels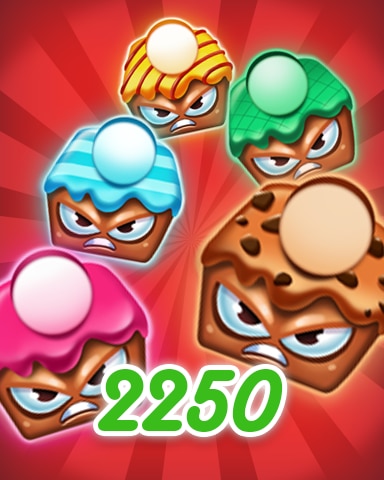 Evil Cookie 2250 Badge
Remove 1250 evil cookies (moveBomb)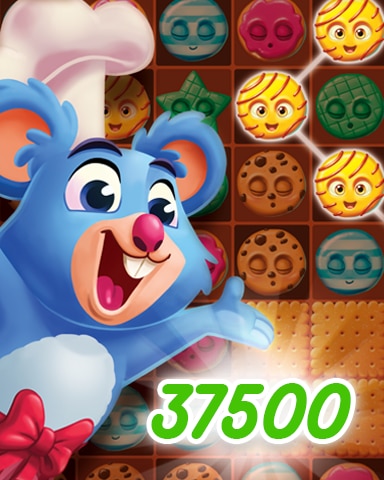 Move 37500 Badge
Made 37500 moves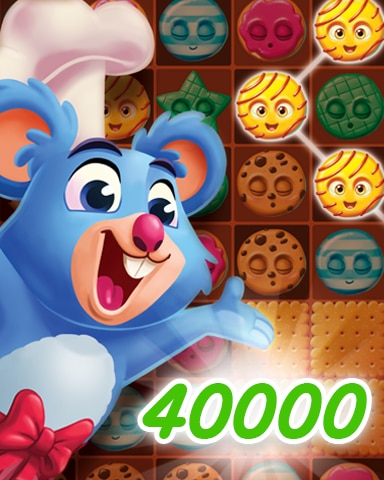 Move 40000 Badge
Made 40000 moves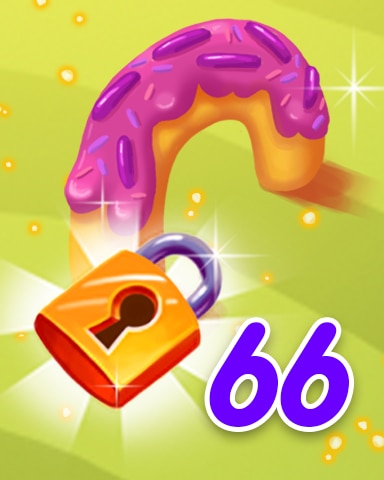 66th Gate Badge
Open gate 66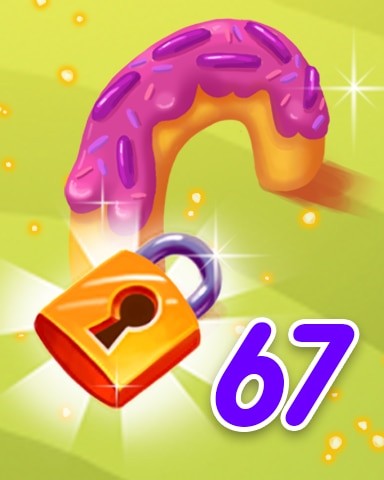 67th Gate Badge
Open gate 67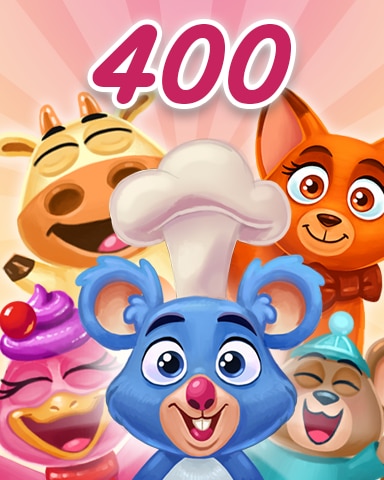 Customer 400 Badge
Serve 400 Customers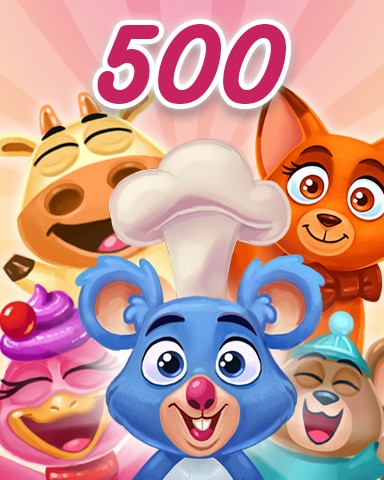 Customer 500 Badge
Serve 500 Customers
What do you think of the new levels and badges in Cookie Connect? Let us know in the comments below.