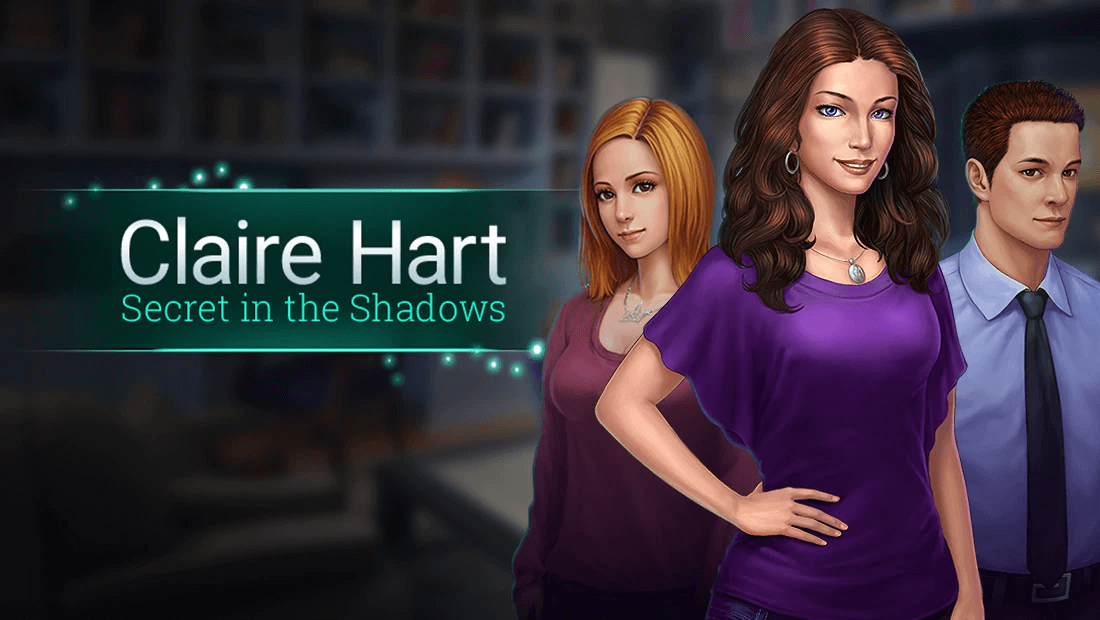 New Claire Hart: Secrets in the Shadows episodes were added today! The episodes cost 20 gems for Club Pogo members and 40 gems for non-Club members.
The new episodes available are :
Case 40, Episode 1: Yellowstone Riddle
Case 40, Episode 2: One More Victim
Case 40, Episode 3: And The World Will See
Case 41, Episode 1: Helping The Little Tails
If you need any help with this game, please visit our Claire Hart: Secret in the Shadows game page.
What do you think of the new episodes in Claire Hart ? Leave your comments below.