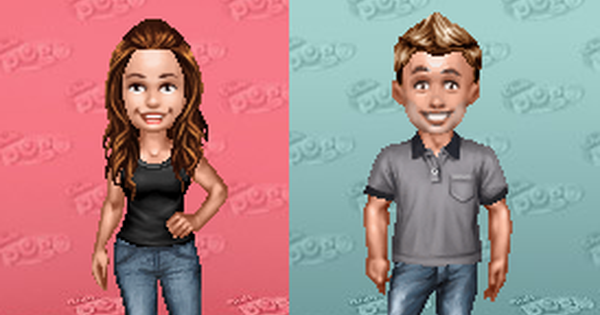 Badge Snooper is a new Pogo Badge Tracker, which tracks and displays how many Pogo badges you have!
Your snooper page can look just like this.
We just launched this new feature, and we're excited for you to sign up and try it out.
If you have any comments or suggestions on how we can improve things, we would love to hear from you!
Some of the features include :
– See how you rank with other Pogo players
– Show or hide any information on your page
When you first create your page, all of your Pogo information is hidden (disabled) by default. This gives you full control of what you want displayed on your page.
Have you created your Badge Snooper page yet? What do you think of it? Let us know in the comments below!