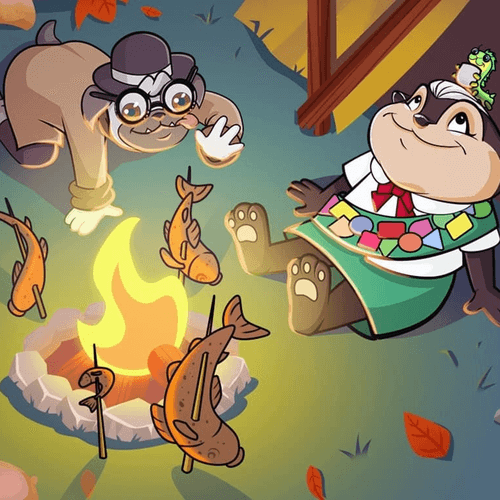 The Autumn Camping Merit Badge Event has started!
If you collect all the required badges before time runs out, you'll earn a special Super Scout animated completion badge.
Here's how it all works:
Three special challenges unlock every week during the event: three free Mix-n-Match challenge and an optional premium Mix-n-Match challenge.
To progress each week, you must complete either the three free challenges, or the optional premium challenge.
Completing the necessary challenges for the week earns you a Merit Badge. If you collect all 3 Merit badges during the Autumn Camping event, you'll earn the animated Super Scout badge.
If you fall behind, you can go back and complete previous weeks. Just make sure all Autumn Camping Merit Badges have been earned by 11:59pm on December 11th, 2023.
To get started and track your progress, just click on the link below.
https://www.pogo.com/merit-challenge
If you need any help with the Pogo games, please visit our Pogo Games pages.
What do you think about the new Last Crusade Merit Badge Event? Let us know in the comments below.
Super Scout Badge

Autumn Camping Super Scout Badge
Complete all Hunnie Badger Merit Patches to win this badge!
Week #1 Challenges :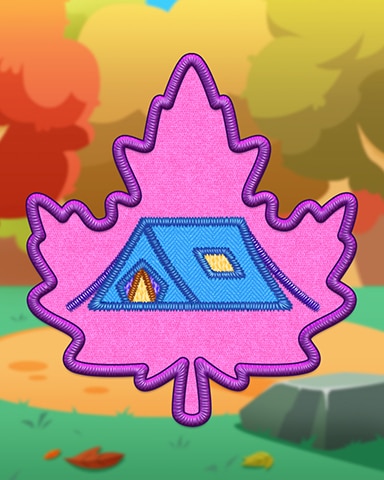 Jet Set Solitaire
Violet Pitching Badge
Complete 30 Airport Levels before the event ends.


400 Pogis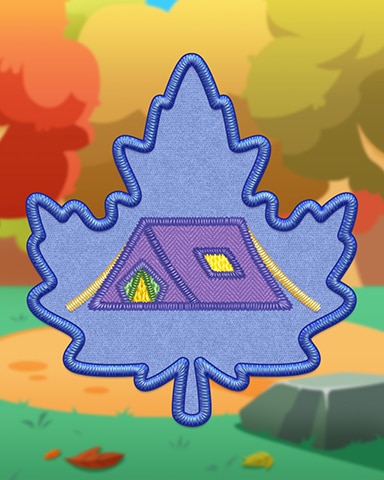 Garden Blast
Blue Pitching Badge
Use 150 disco balls or disco ball power up combos before the event ends.


400 Pogis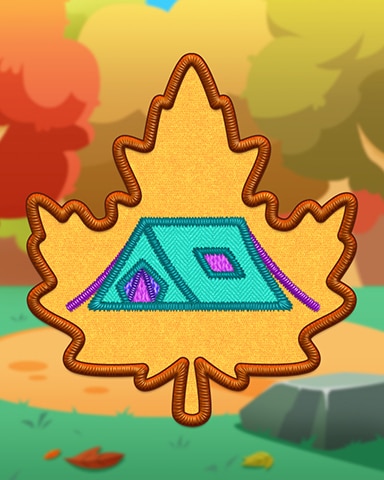 Phlinx II
Yellow Pitching Badge
Drop 1000 red stones before the event ends.


400 Pogis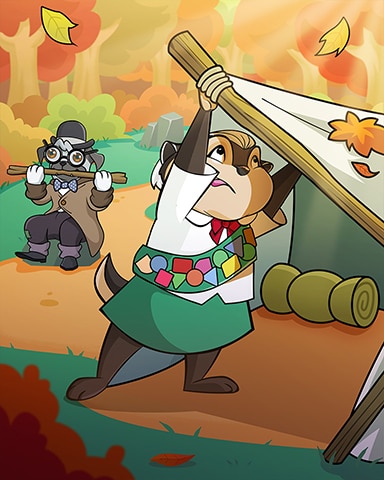 Spades HD (Premium Challenge)
Perfect Pitching Badge
Win 30 Nil Bids in 3 weeks!


300 Pogis
Merit Badge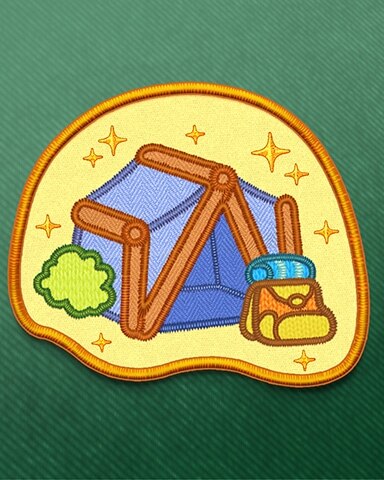 Tent Talents Badge
Complete either 3 free challenges or 1 premium challenge in tier 1 to win this badge
Week #2 Challenges :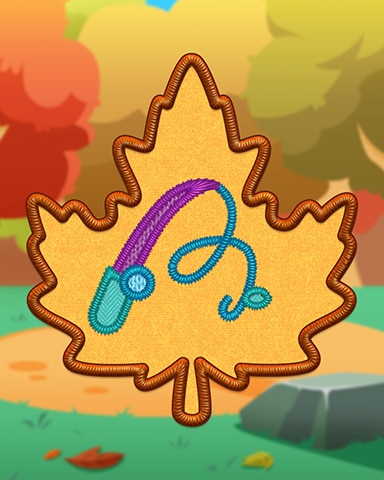 Quinn's Aquarium
Yellow Fishing Badge
Collect 4000 tiles before the event ends


400 Pogis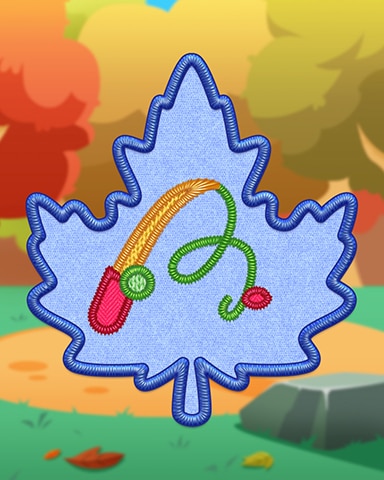 Claire Hart: Secret in the Shadows
Blue Fishing Badge
Find 45 Gold Keys before the event ends


400 Pogis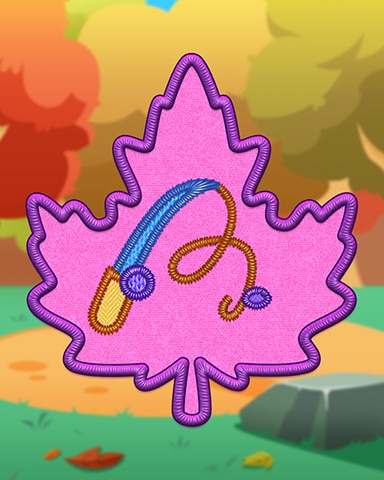 Crossword Cove HD
Violet Fishing Badge
Earn 40 power-ups before the event ends


400 Pogis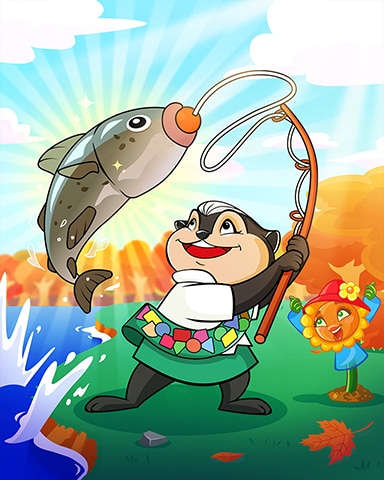 Peggle Blast HD
Formidable Fisher Badge
Clear 350 orange pegs in 3 weeks!


400 Pogis
Merit Badge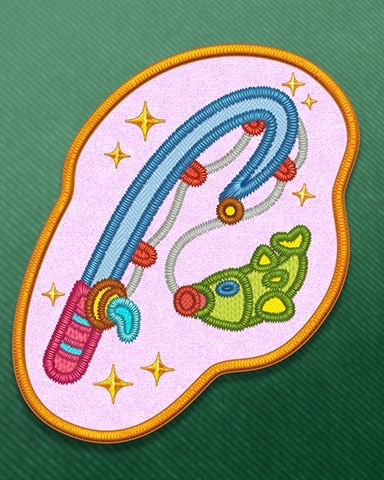 Fierce Fisher Badge
Complete either 3 free challenges or 1 premium challenge in tier 1 to win this badge